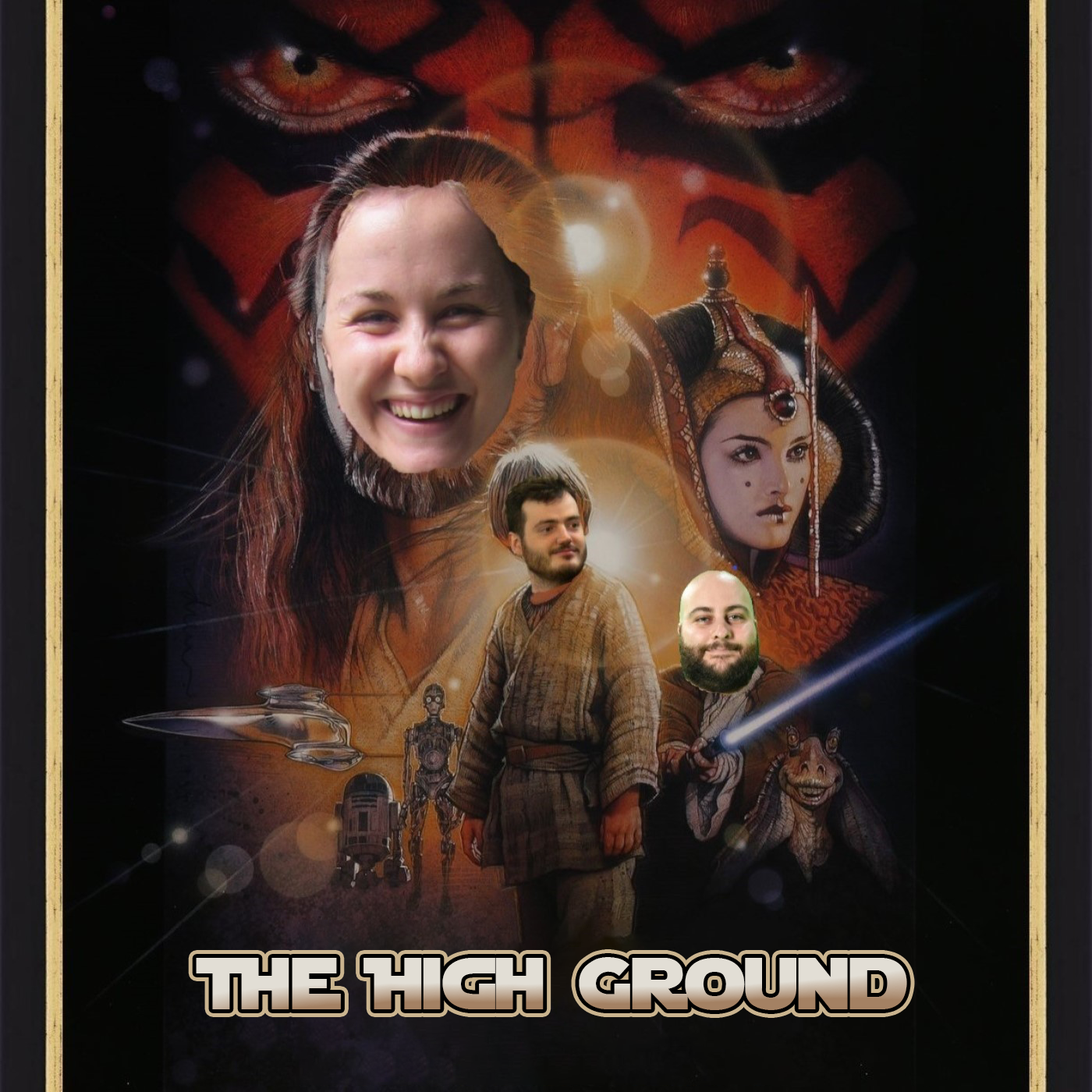 The High Ground: Scorpion King(s)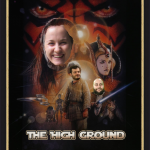 It's our worst experience yet. Georgia, Reuben and Elliot each return with a different Scorpion King movie under their belt, and we share each of our traumas in a form of recorded group therapy. Just who is the Scorpion King, and what did he do? These and many other questions will go unanswered in the episode.
If you wanna catch up to the movies we're watching now! Subscribe at the Doof Troop or above level!
Theme song is "K.K. Slider – Mamma Mia" by Icarus (https://www.youtube.com/watch?v=uWenrgGnXpU)