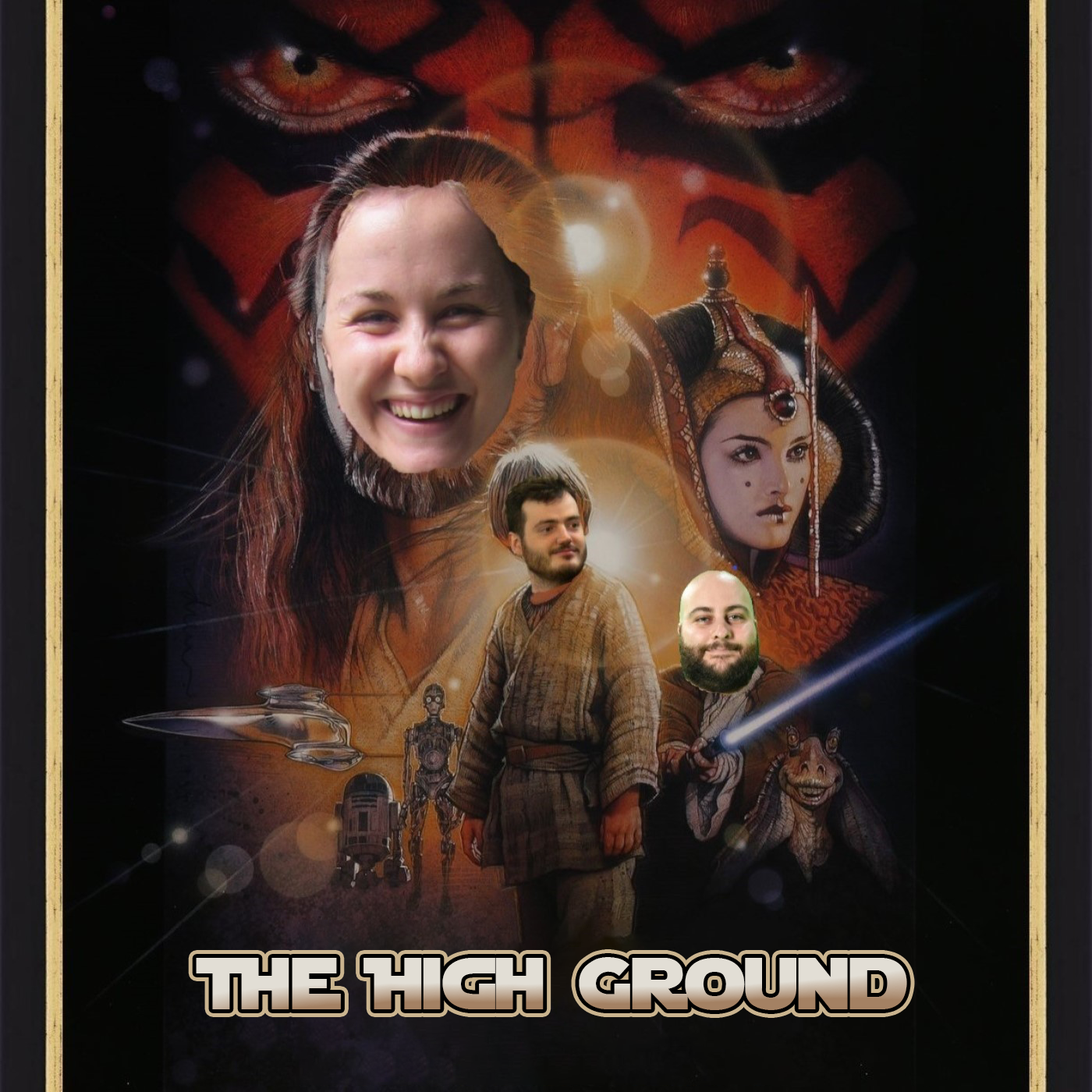 The High Ground: The Mummy Returns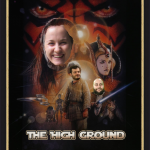 The Mummy is back, and so are Reuben, Georgia and Elliot! Unlike the delightful O'Connell family, conflict is seeded in the group when Reuben and Elliot have very different opinions on this masterpiece.
If you wanna catch up to the movies we're watching now! Subscribe at the Doof Troop or above level!
Theme song is "K.K. Slider – Mamma Mia" by Icarus (https://www.youtube.com/watch?v=uWenrgGnXpU)