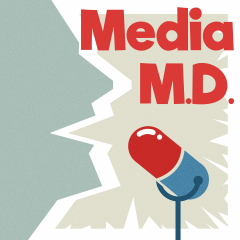 The Magnus Archives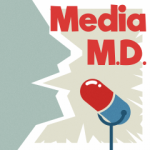 This fortnight, special guest and Head Archivist Matt Freeman brings his archival assistants Elliot and Reuben along for a dive into Season 1 of The Magnus Archives.
Next fortnight, we'll be discussing the Netflix drama series Mindhunter. The prescription starts at 46:05.
Got an idea for an episode? Head to our website and click the button on the far right hand side of the page!
Check out Deep in Pact here. Or, start reading Pact (and get hooked) here.
Leave your thoughts for us on Transformers: The Movie, or on the show in general!