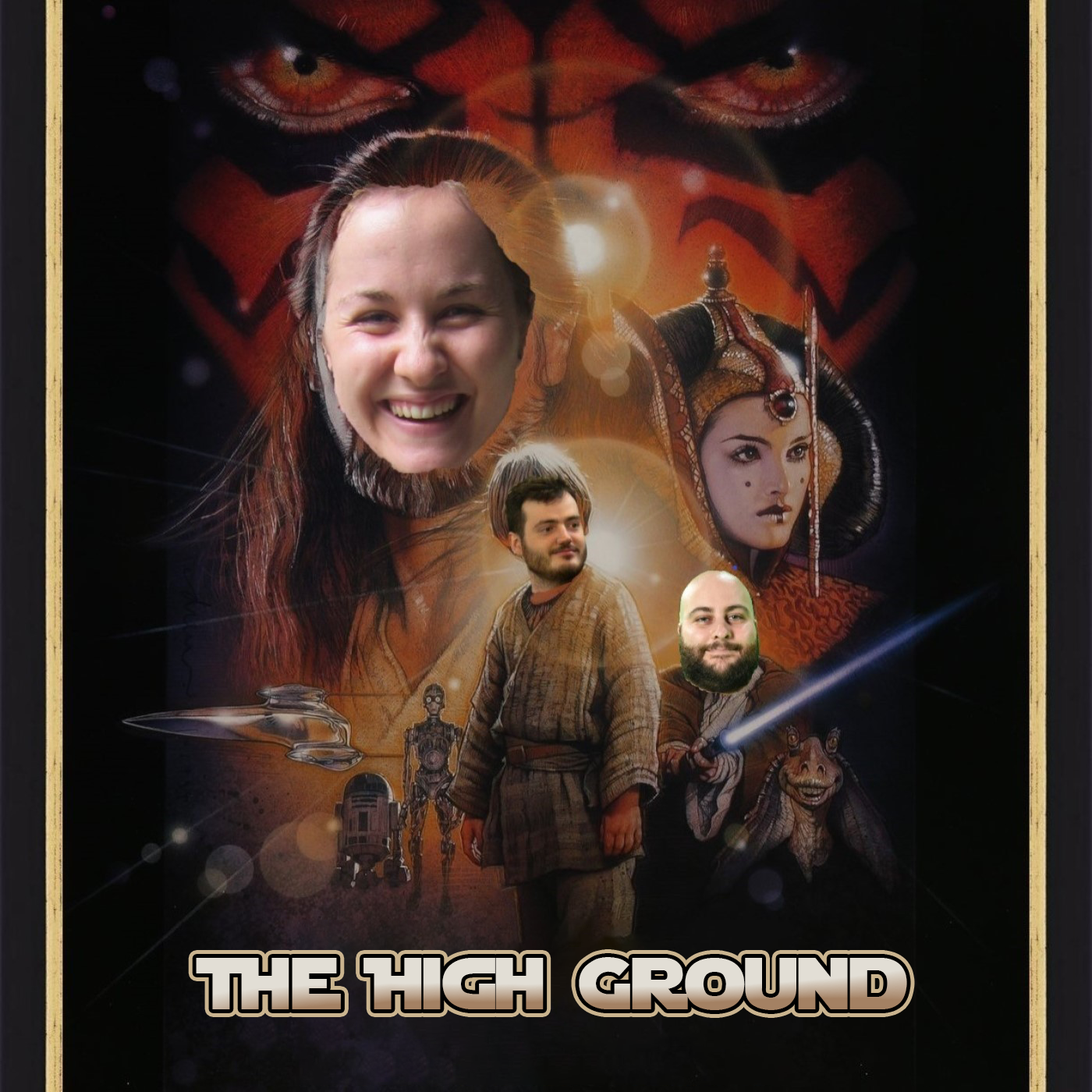 The Phantom Menace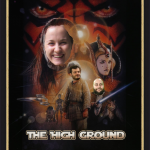 Hello there! Welcome to the new newest bonus podcast on Doof, now available publicly on a six month delay!
In The High Ground, Georgia, Elliot and Reuben give the Doof treatment to George Lucas' beloved(?) Star Wars Prequel movies! Starting with, of course, Episode I: The Phantom Menace!
Note: This episode was recorded while Elliot was away, and so he was sharing a microphone with Georgia, meaning our audio quality isn't always the best. Hopefully it's not too much of a problem, but we will hopefully be sounding a lot better next month!
If you wanna catch up to the movies we're watching now! Subscribe at the Doof Troop or above level over at https://patreon.com/doofmedia!

Theme song is "K.K. Slider Cover – Duel of the Fates" by Rybean1 (https://www.youtube.com/watch?v=ktnJs7VPIN0)