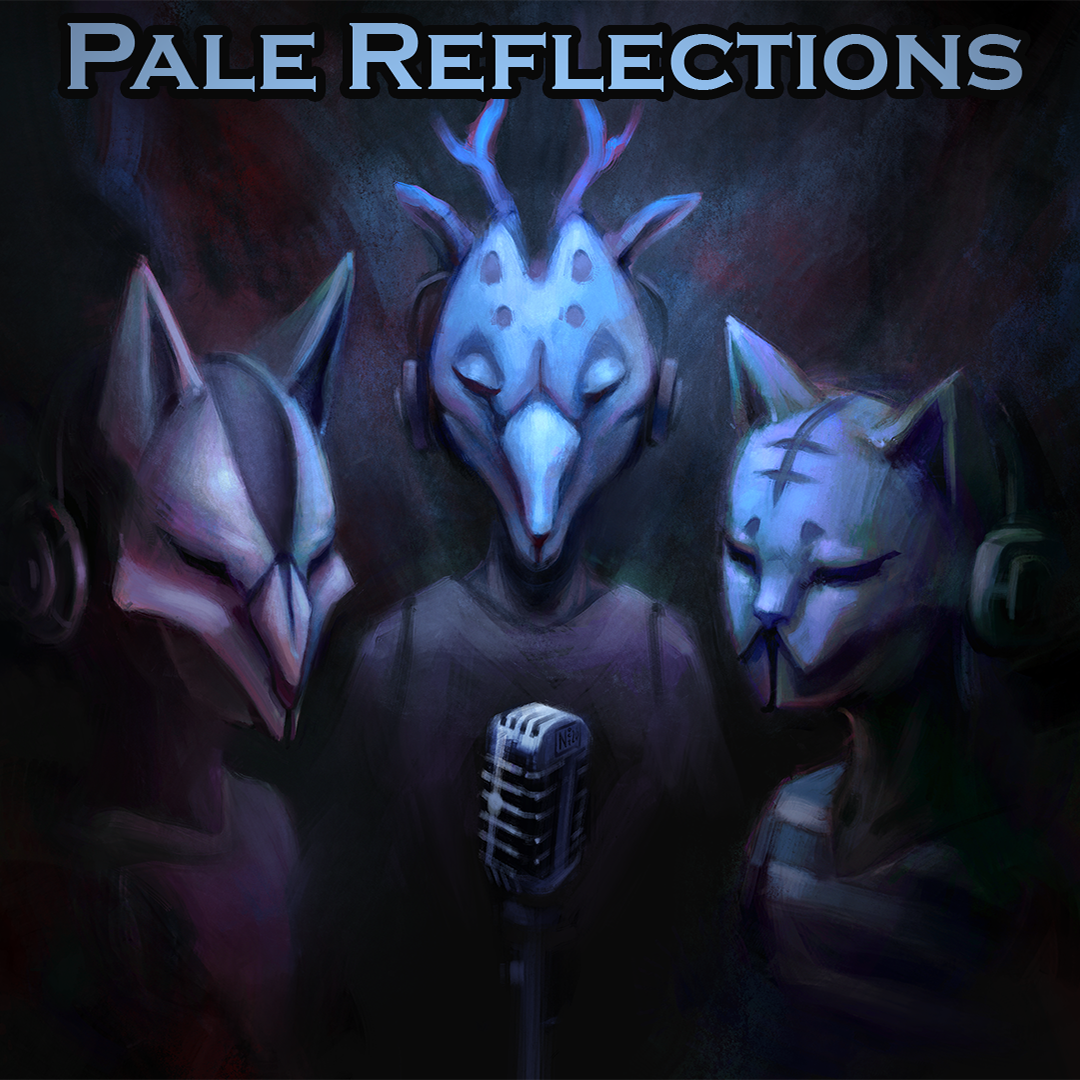 Vanishing Points (4)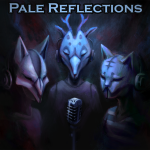 Pale Reflections visits Vanishing Points 8.6, 8.7, and New Other Correspondence #2! Verona packs for home, before going on a fun field trip to the High Fall Amusement Park. Meanwhile, Avery bonds with another lonely soul, before beating the shit out of America. Finally, we learn about the rest of Kennet's new citizens, and get a reminder about Cherrypop.
Leave your thoughts on the episode.
Check out an index of Pale's chapters and our episodes here!