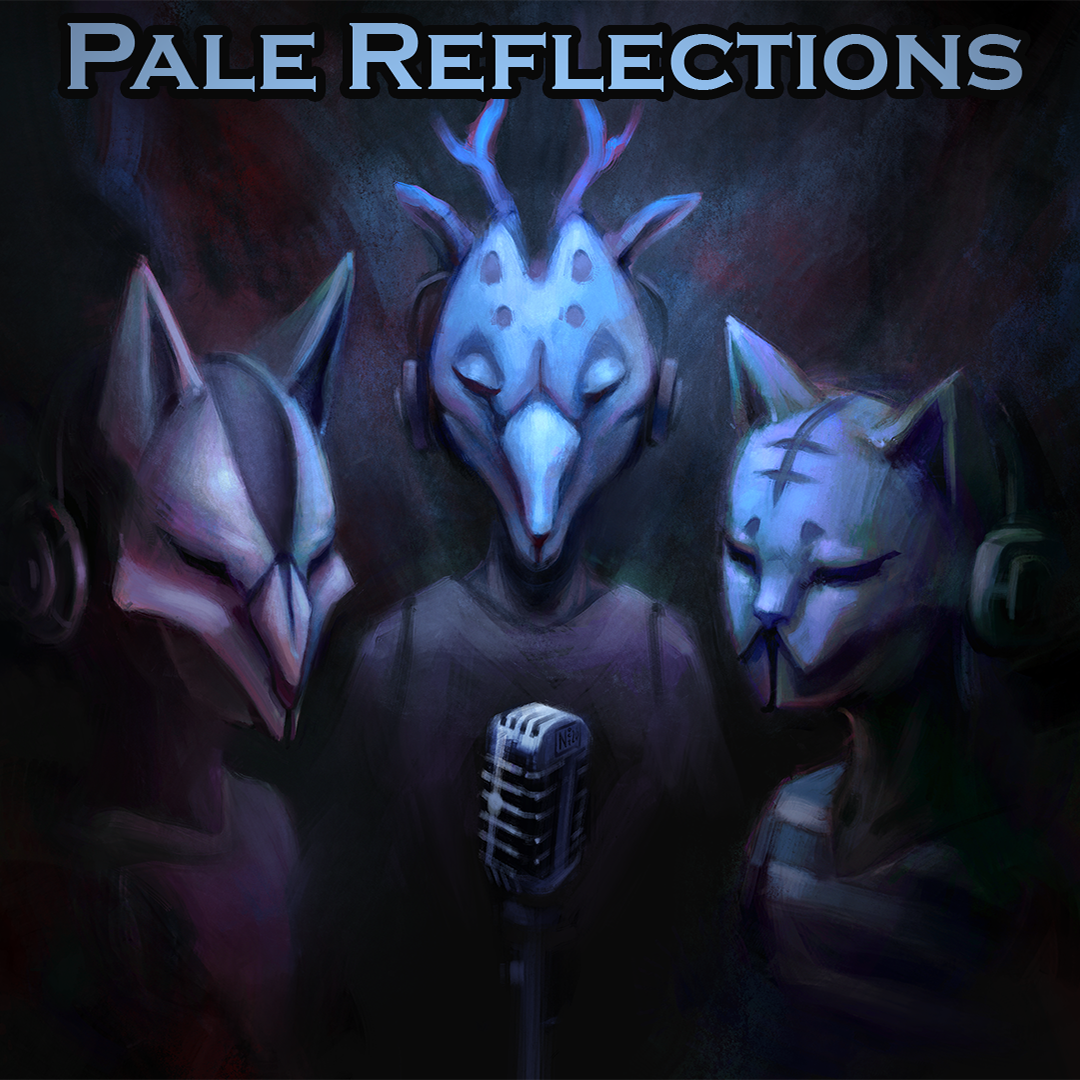 Vanishing Points (3)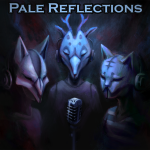 Pale Reflections laughs at Vanishing Points 8.5 and 8.a, and New Other Correspondence #1! Verona comes up with a cunning plan to escape Ray's questioning, before melting down and escaping that way. Then we cut to our new true hero Liberty, the Goblin Mother, as she calls it quits on violence. Finally, Matt gives us the goss on some new Kennet Others.
Leave your thoughts on the episode.
Check out an index of Pale's chapters and our episodes here!