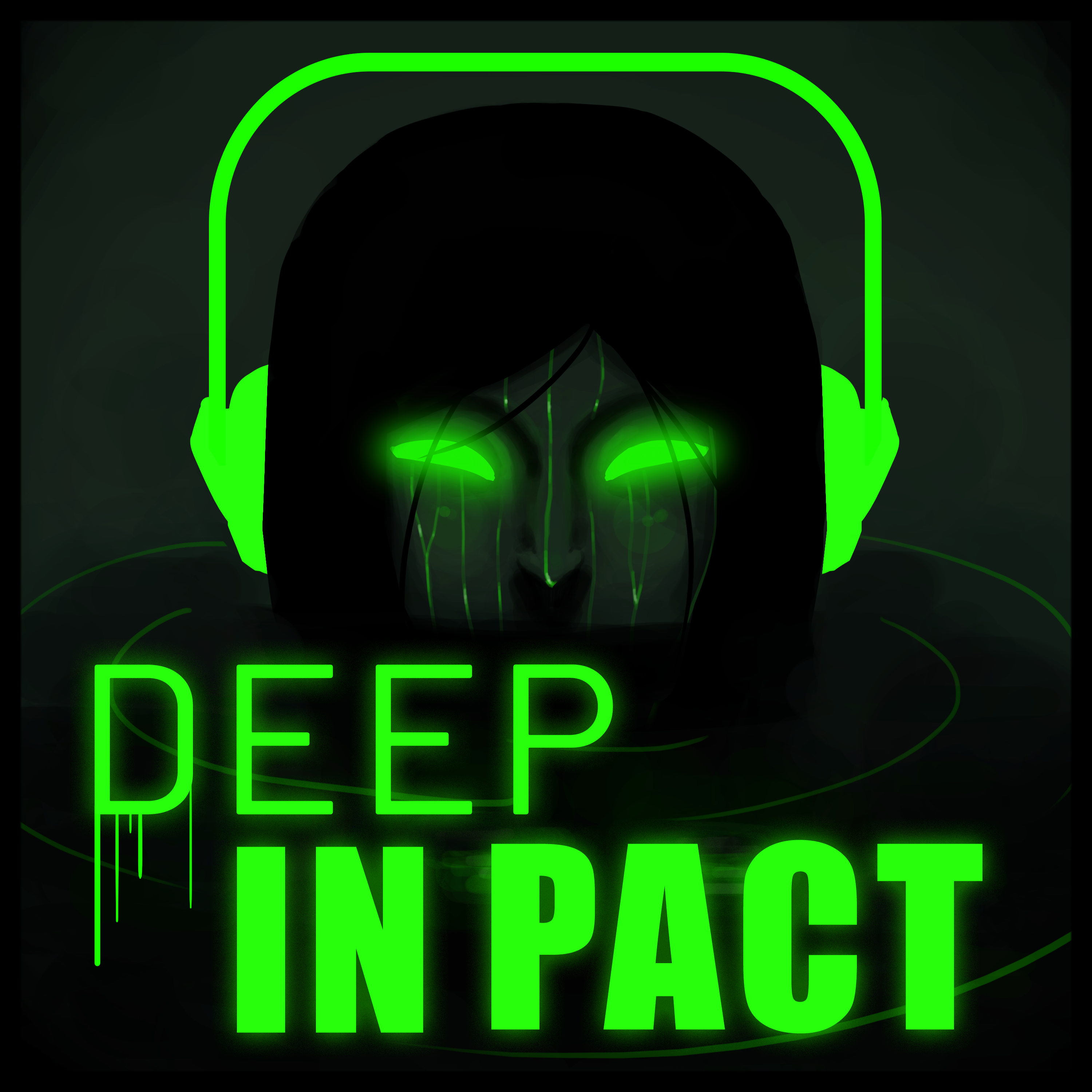 Void 7.10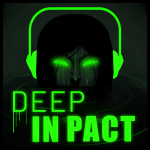 Deep In Pact hits the town with Void 7.10. Blake takes advantage of the new calm by taking in the local sites. He visits a cool old factory, a computer museum, and even stops by what seemed to be a day spa!
You can read the chapter here.
Discuss the episode with everyone here.
Check out previous discussion threads here.