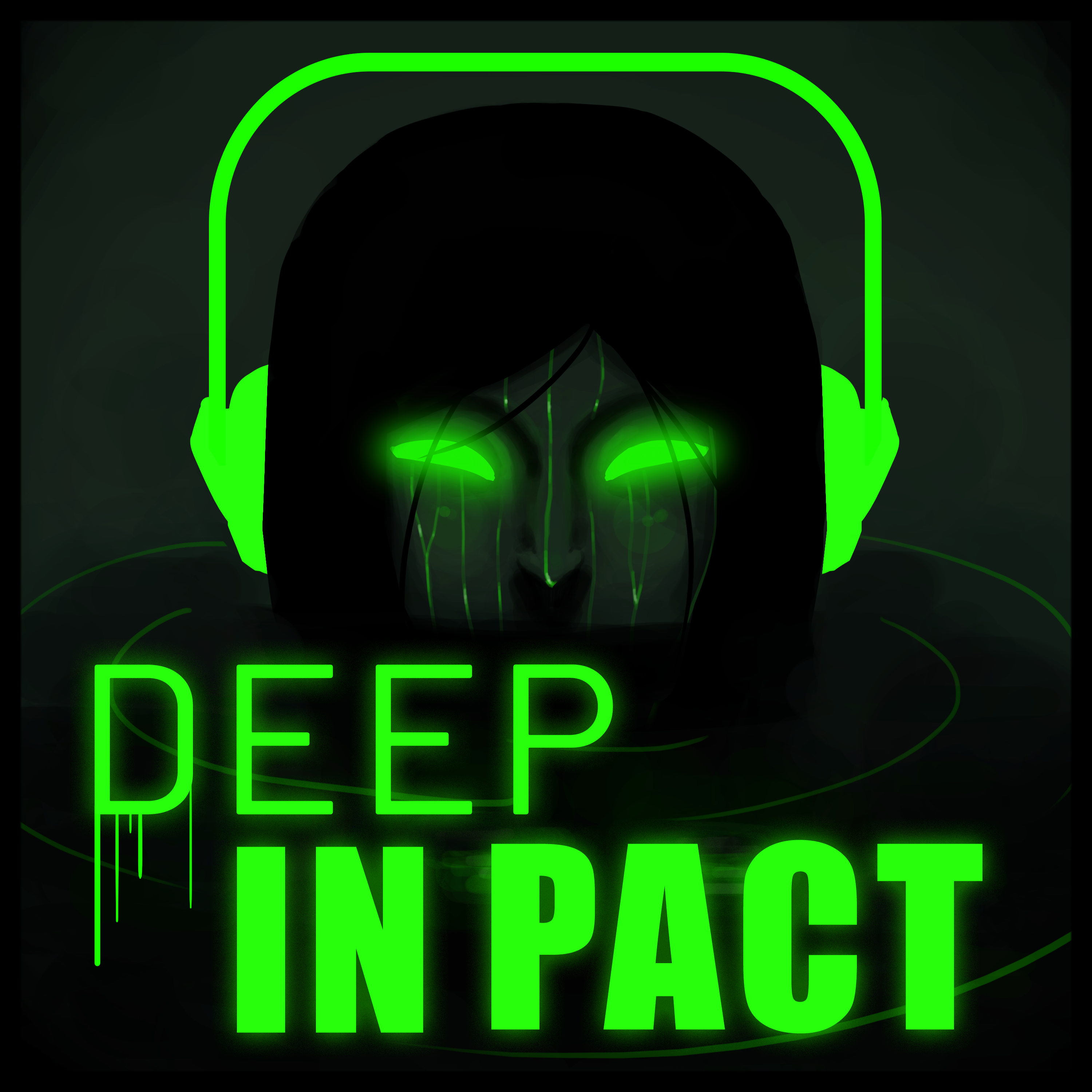 Void 7.4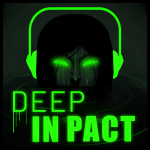 Deep in Pact gets caught up with Void 7.4. Blake experiences massive FOMO as he finds out more and more about what he missed, but luckily he still has his friends Rose and Maggie.
You can read the chapter here.
Discuss the episode with everyone here.
Check out previous discussion threads here.