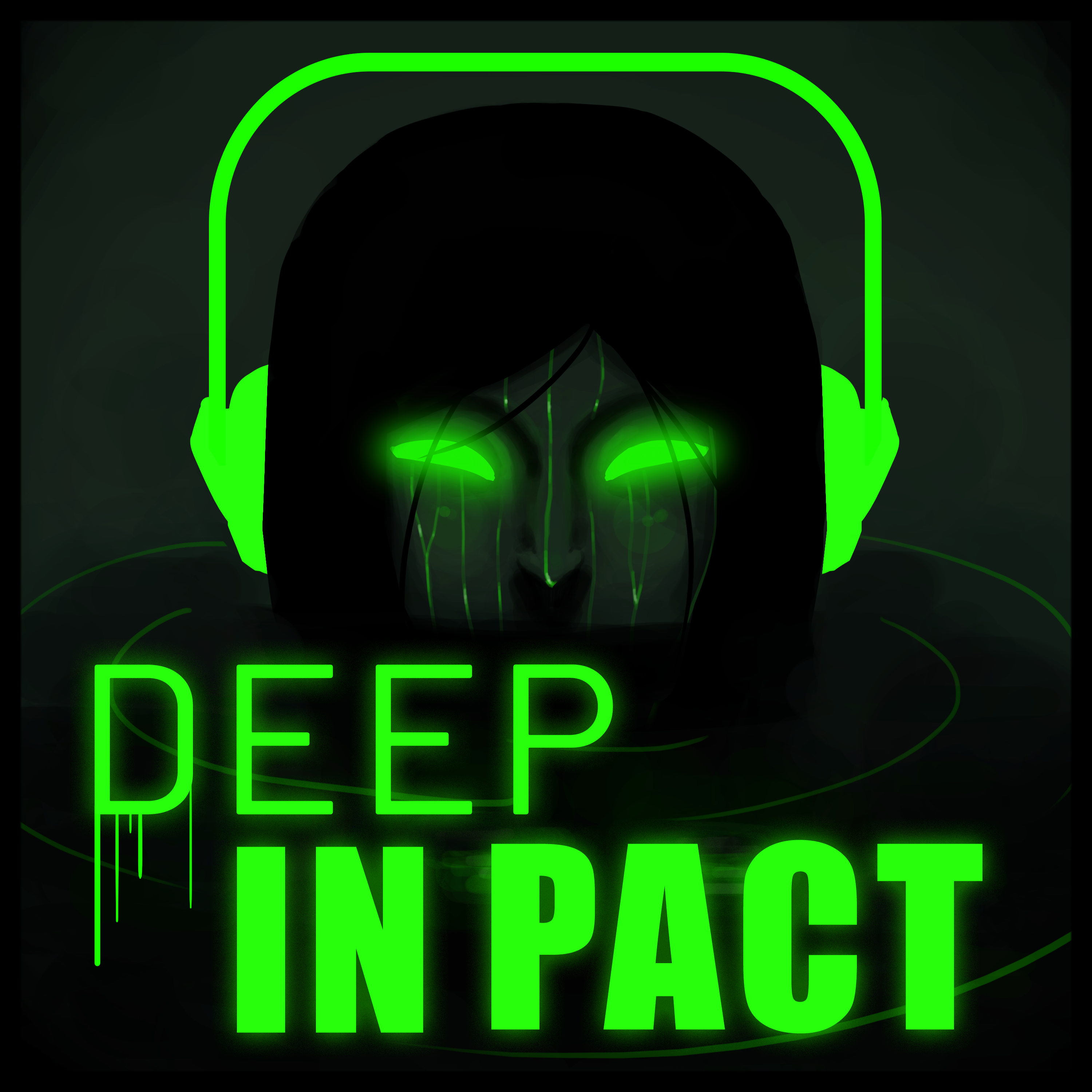 Void 7.7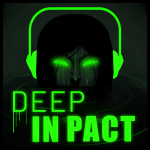 Blake plays a deadly game of Glass, Paper, Splinters. Rose helps out and sticks to the plan… but is still untrustworthy. Maggie runs away. Deep In Pact discusses Void 7.7, as this arc comes to a thrilling conclu- wait there's still 4 chapters left?
You can read the chapter here.
Discuss the episode with everyone here.
Check out previous discussion threads here.