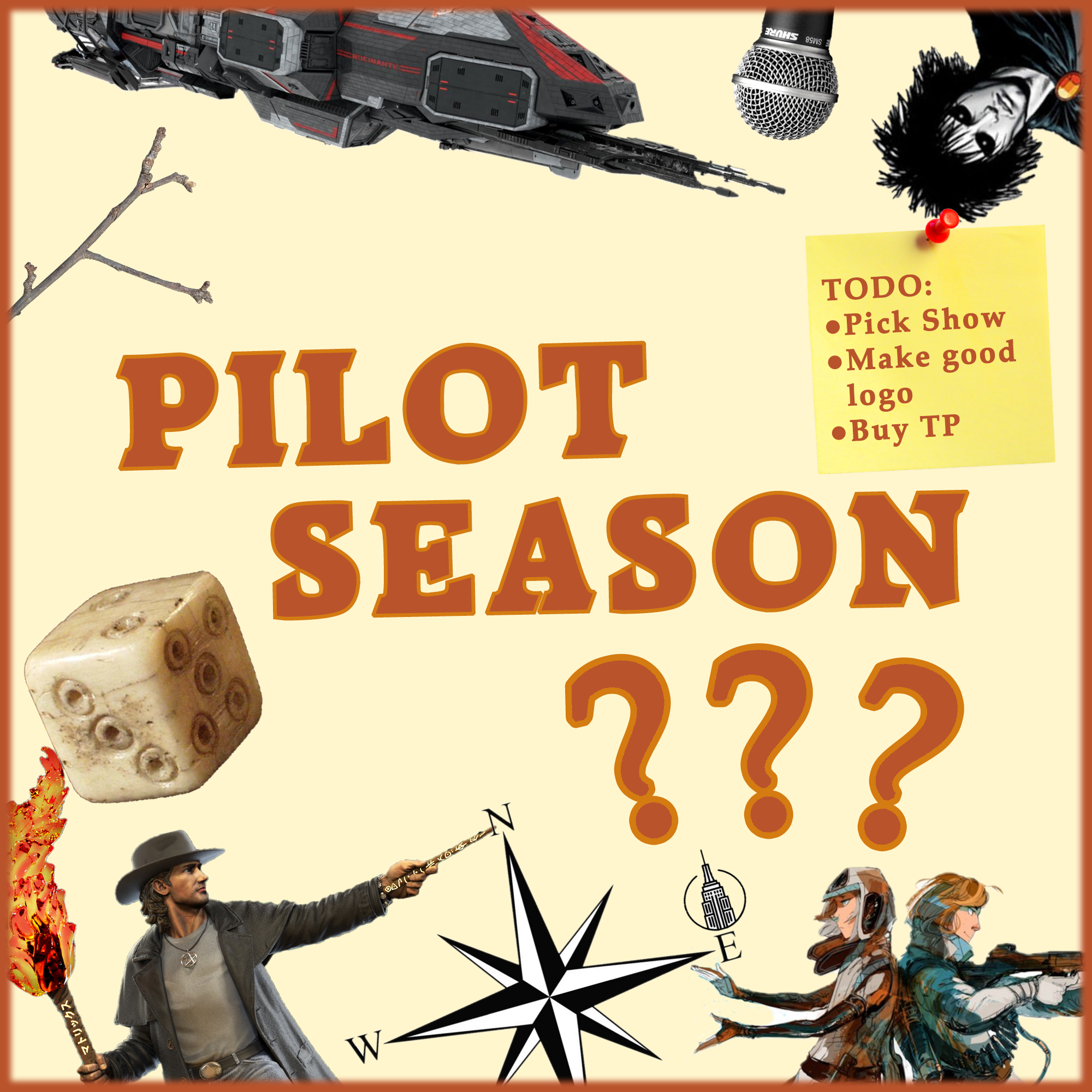 On The Lamb – Arc 1: Taking Root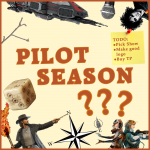 We meet the Lambsbridge Lambs. Sylvester is a huge bastard, but somehow manages to convince his enemy to join his team. Helen reveals her true form. Jamie probably gets a wedgie or something.
This show is from our Pilot Season, a series of pilots for potential new podcasts. If you'd like to see more of this show, leave your feedback here.
This pilot was brought to you by Kurkistan.
Become a Patron of Doof Media for more great content and discussions.