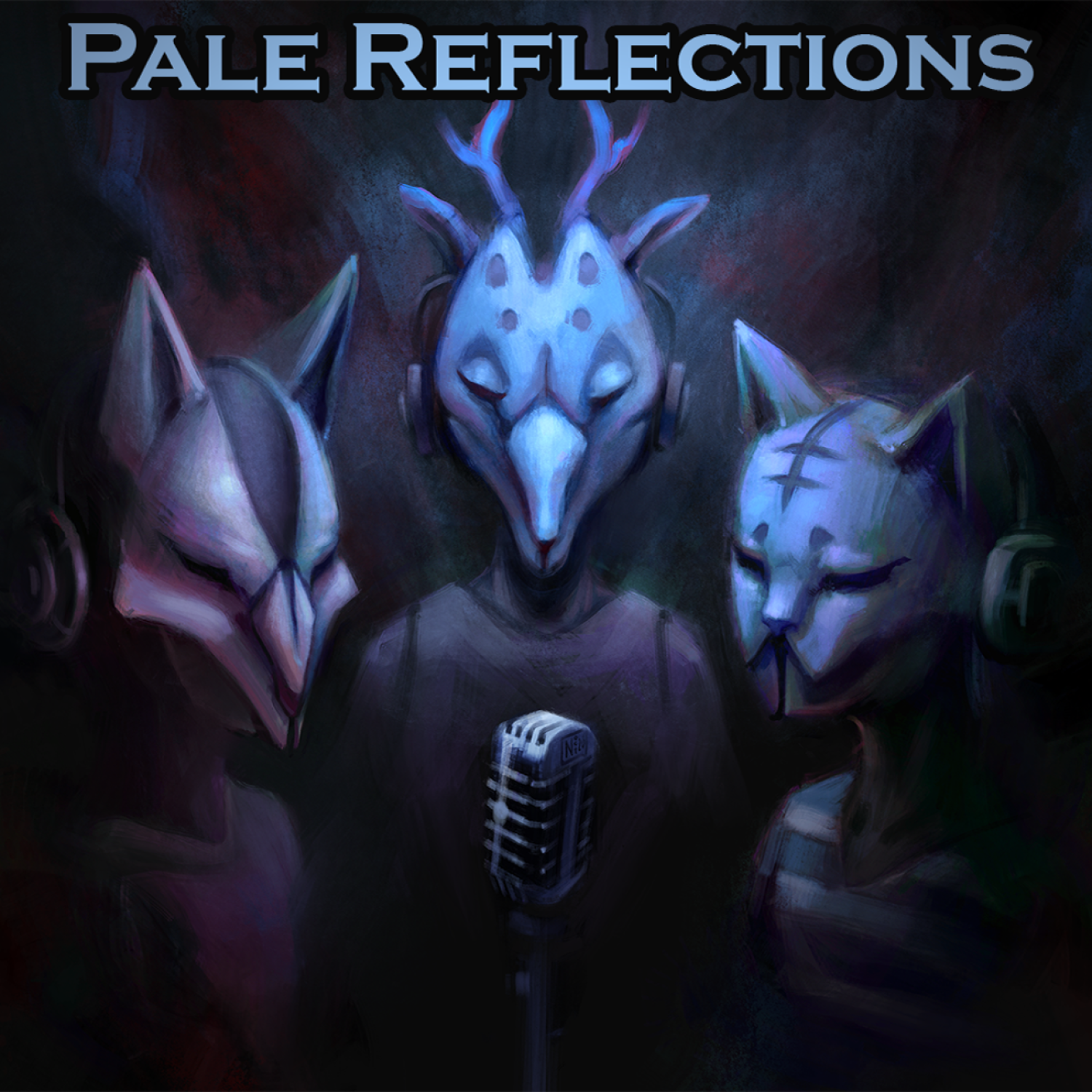 A Huge APU2 Announcement!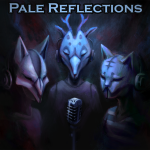 We interrupt your regular Pale Reflections feed to bring you a special announcement about APU2! The end of the story is nigh, and so we're getting the hype train rolling!
Remember – we record our episodes live! If you want to catch them, join the discord.
Check out an index of Pale's chapters and our episodes here!