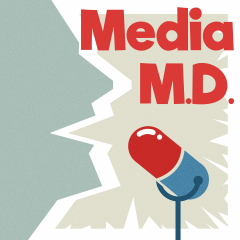 Cabin Pressure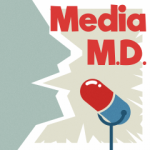 This week we're all of on a bumpy flight to Britain, as Elliot and Reuben discuss the Radio Comedy Cabin Pressure, courtesy of John Finnemore, and our Patreon recommender Tim_the_Enchanter.
Next fortnight, we'll be discussing the Christmas comedy film The Night Before. The prescription starts at 30:02.
Got an idea for an episode? Head to our website and click the button on the far right hand side of the page!
Check out Deep in Pact here. Or, start reading Pact (and get hooked) here.
Leave your thoughts for us on Transformers: The Movie, or on the show in general!