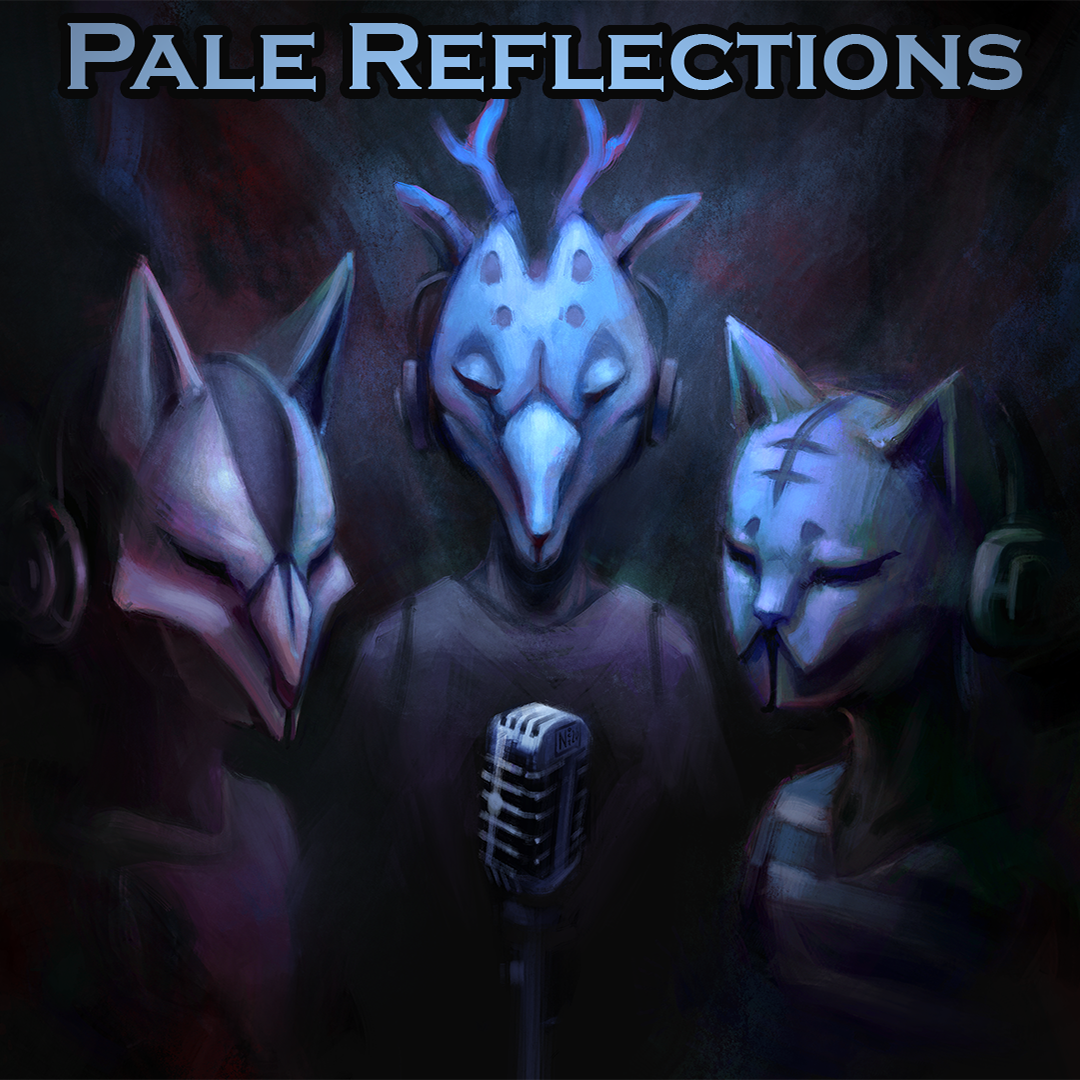 Crossed With Silver (6)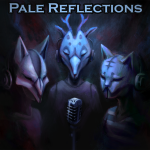 Pale Reflections tests Crossed With Silver 19.11 and 19.12. Verona is really friendly, and gives good advice to all her annoying visitors. Then, she visits Charles, and pretends to be really friendly and give good advice… but really… she is lying!
Remember – we record our episodes live! If you want to catch them, join the discord.
GET THE DETAILS ON THE FAN ART CONTEST HERE!
Answer the discussion question, or leave your thoughts here!
Check out an index of Pale's chapters and our episodes here!