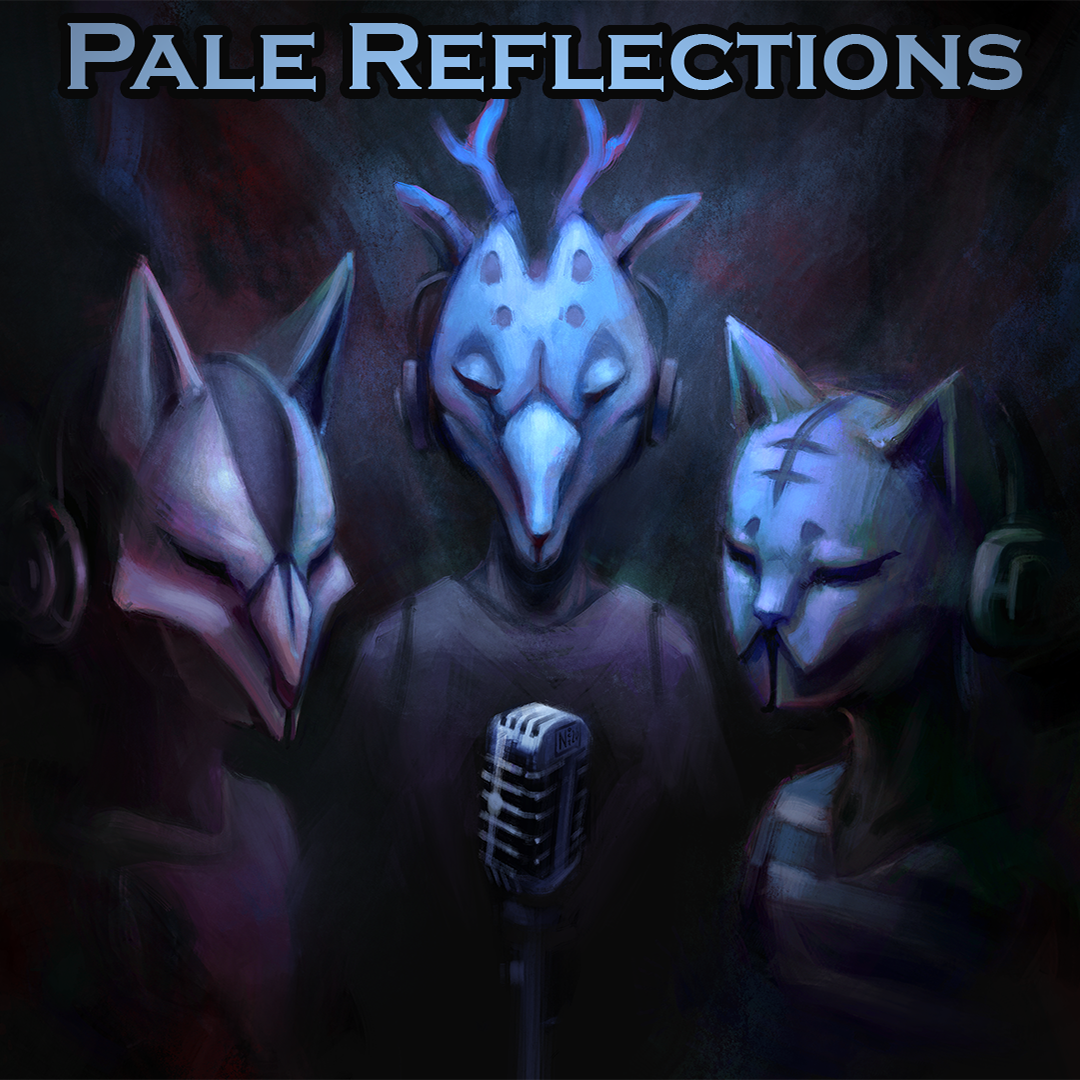 Cutting Class (1)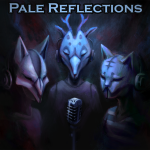 The Kenneteers may be cutting class, but not us! We're back to talk about Cutting Class 6.2 and 6.3, before we dive into more homework from Wildbow with the Implementum Text.
Leave your thoughts on the episode.
Check out an index of Pale's chapters and our episodes here!