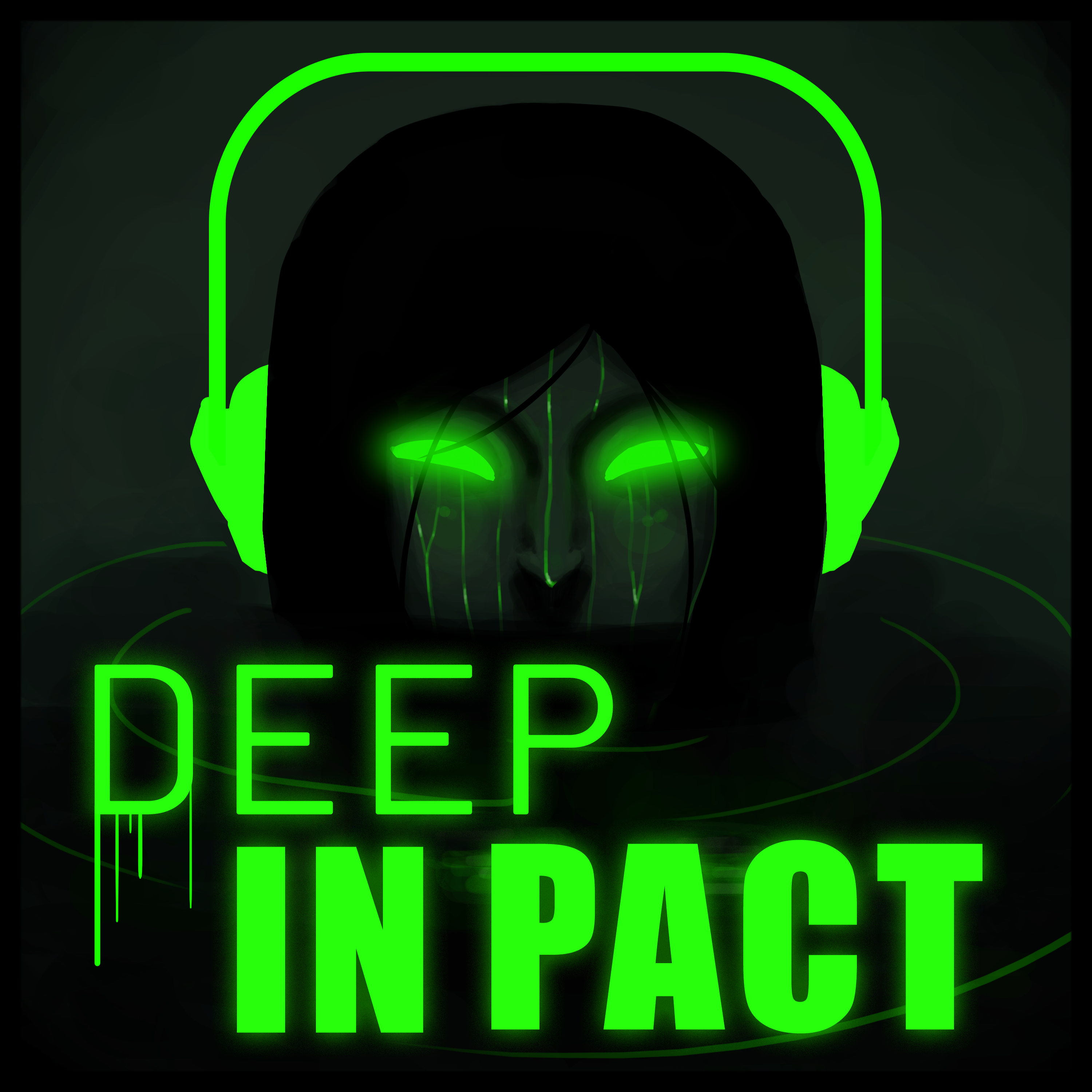 Execution 13.2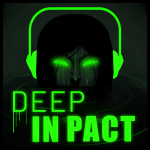 Deep In Pact teams up with Execution 13.2. Having escaped and survived, Blake has a bit of an existential crisis, but fixes it by teaming up with the only person we know who's lost more of their humanity than he has.
You can read the chapter here.
Discuss the episode with everyone here.
Check out previous discussion threads here.