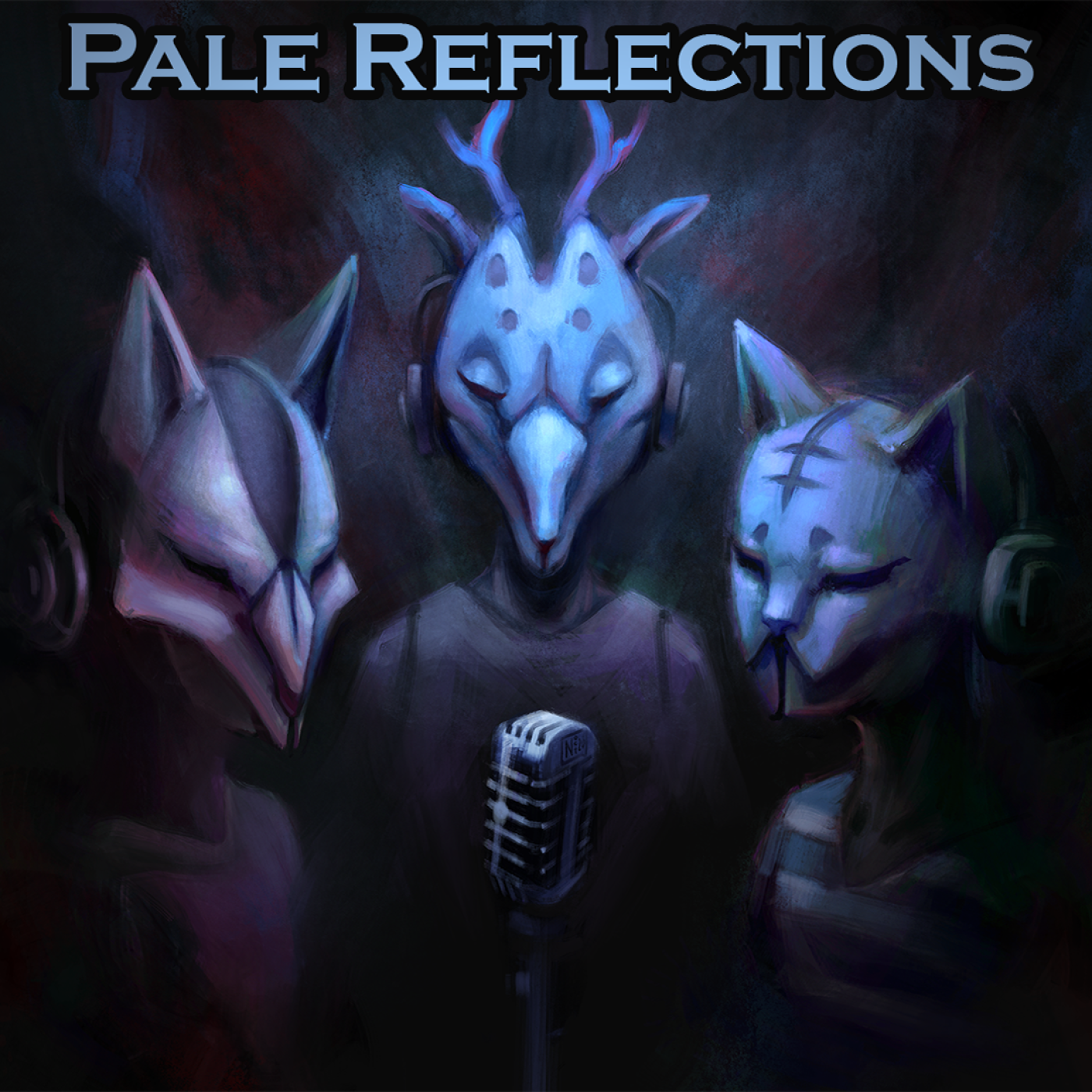 False Moves (2)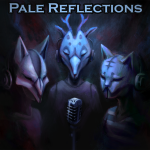 Pale Reflections tries False Moves 12.2 and 12.3. Avery becomes the villain we need, and manages to turn the tide on Finnea by drowning the court in goblins. As the others begin mopping up afterwards, Ave checks on Pam and gets some closure. Then, Lucy impatiently helps get Marcy and Lis exiled, before getting a surpisingly un-stern talking to from her mum, and helping a sick Verona to bed.
Leave your thoughts on the episode.
Check out an index of Pale's chapters and our episodes here!