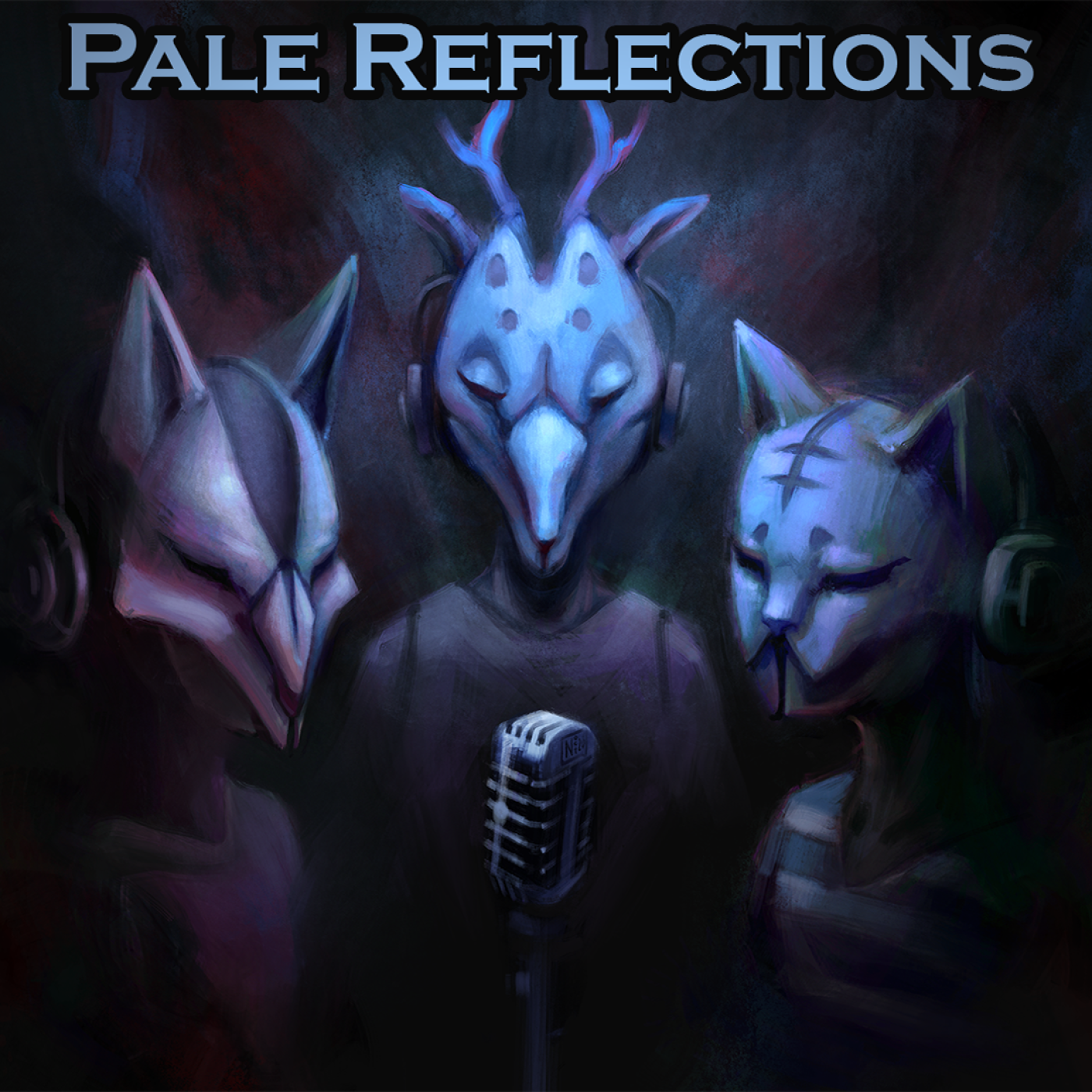 False Moves (3)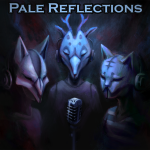 Pale Reflections dreams of False Moves 12.4 and 12.5. Verona dreams of Cig, Nibble, Chloe, and her dad. After trialling out her suitability for Film Noir, Verona helps Lucy prepare for her date. Then we join Lucy on said date, as she struggles to ditch the crew she was forced to bring, so she can finally find a nice moment with Wallace. We're in the calm before the storm though – the BHI is coming.
Leave your thoughts on the episode.
Check out an index of Pale's chapters and our episodes here!