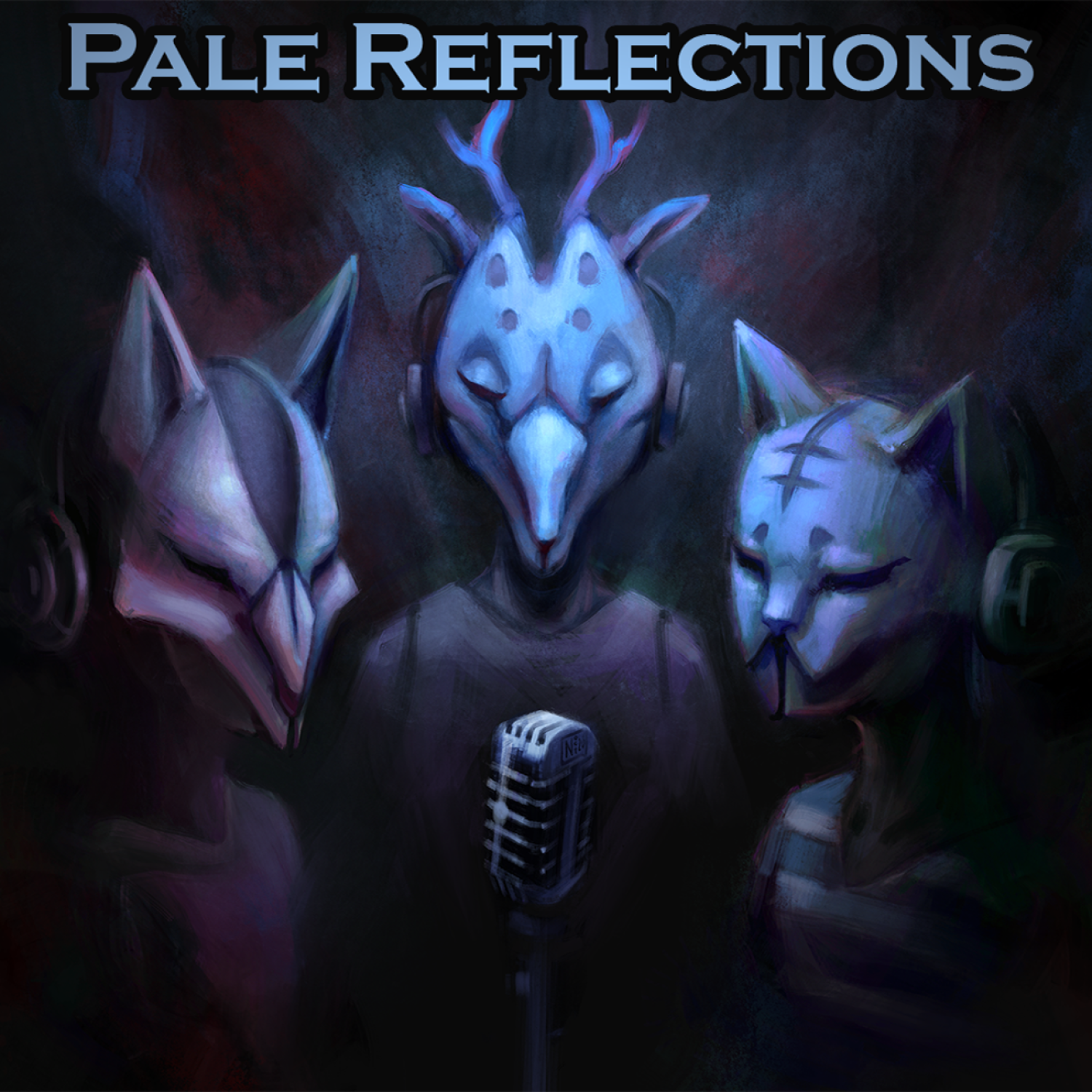 Finish Off (2) and 3 Year Anniversary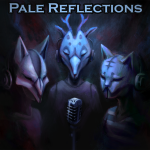 Pale Reflections faces the darkness with Finish Off 24.a. Teddy killed Dony's dad, and just can't get his head around that fact. But, when a plucky young dog comes along, Teddy realises he might just have got more than he bargained for.
Then – we celebrate 3 years of Pale!
Remember – we record our episodes live! If you want to catch them, join the discord.
Check out the Fan Art contest here!
No discussion question for now, but why not leave your favourite moment of Pale from the past three years in our discussion thread!
Check out an index of Pale's chapters and our episodes here!