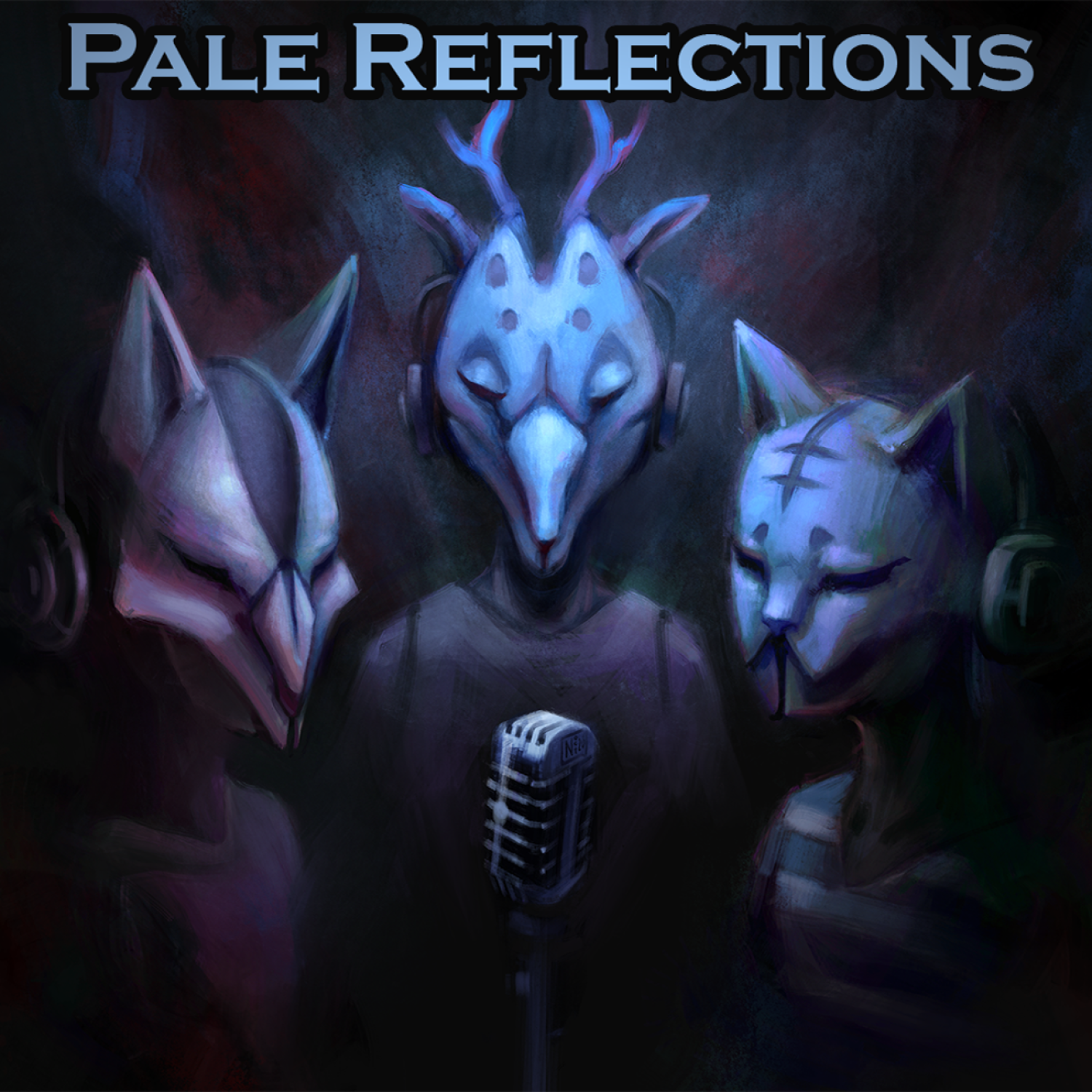 Finish Off (9)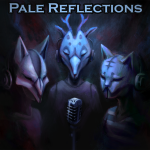 Pale Reflections trades for Finish Off 24.10. Verona trades tattoos for glamour with fairies, and mocks Jude. Then, Avery springs some traps on Charles' friends and family by using horrifying monsters – good times!
Remember – we record our episodes live! If you want to catch them, join the discord.
Answer the discussion question, or leave your thoughts here!
Check out an index of Pale's chapters and our episodes here!