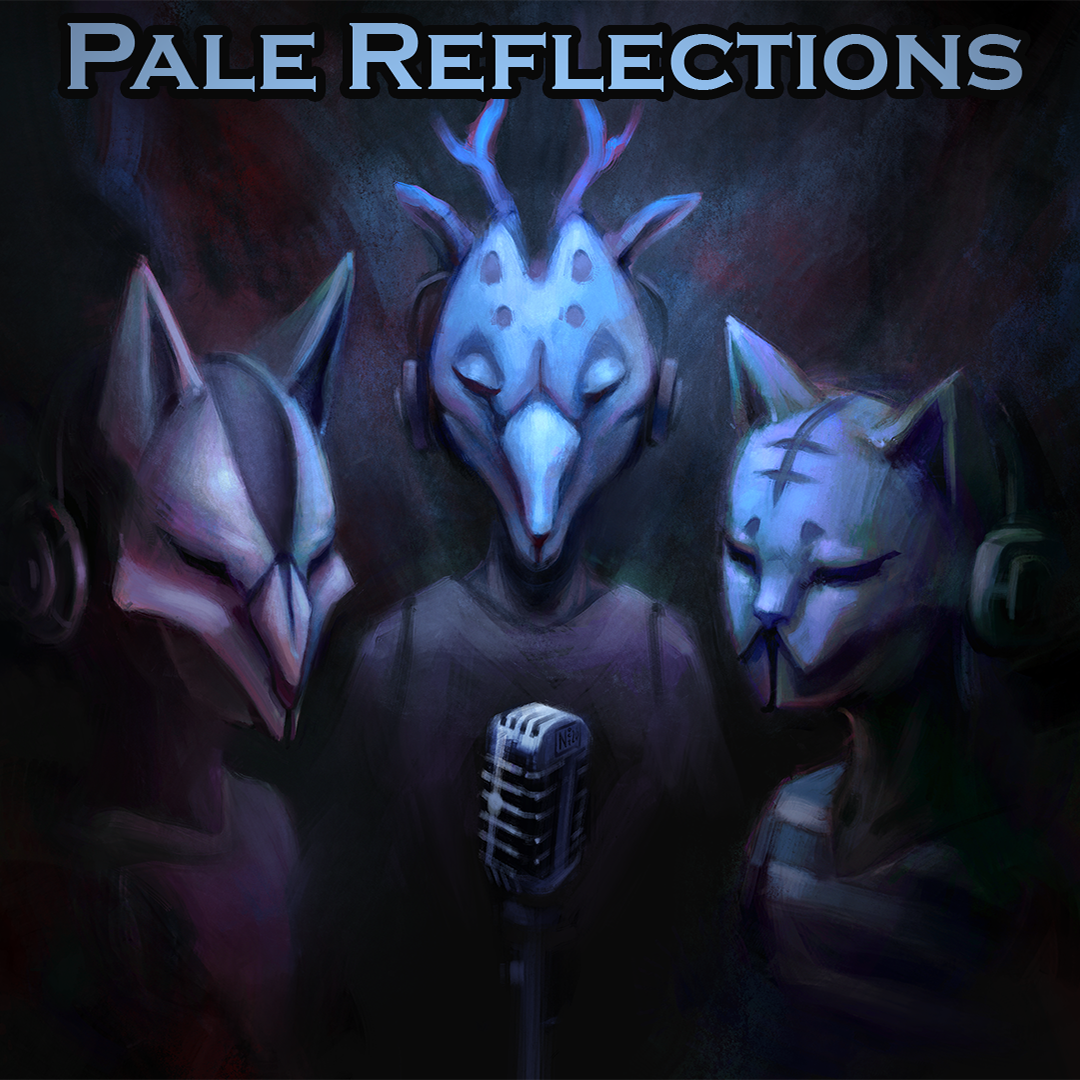 Gone Ahead (8)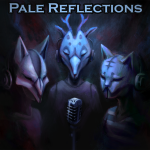 Pale Reflections defeats Gone Ahead 7.9 and 7.x! Avery calls in all the favours she's earnt to help defeat Bristow, before Alexander's plans blow up in his face. Or…. the back of his head anyway.
Leave your thoughts on the episode.
Check out an index of Pale's chapters and our episodes here!