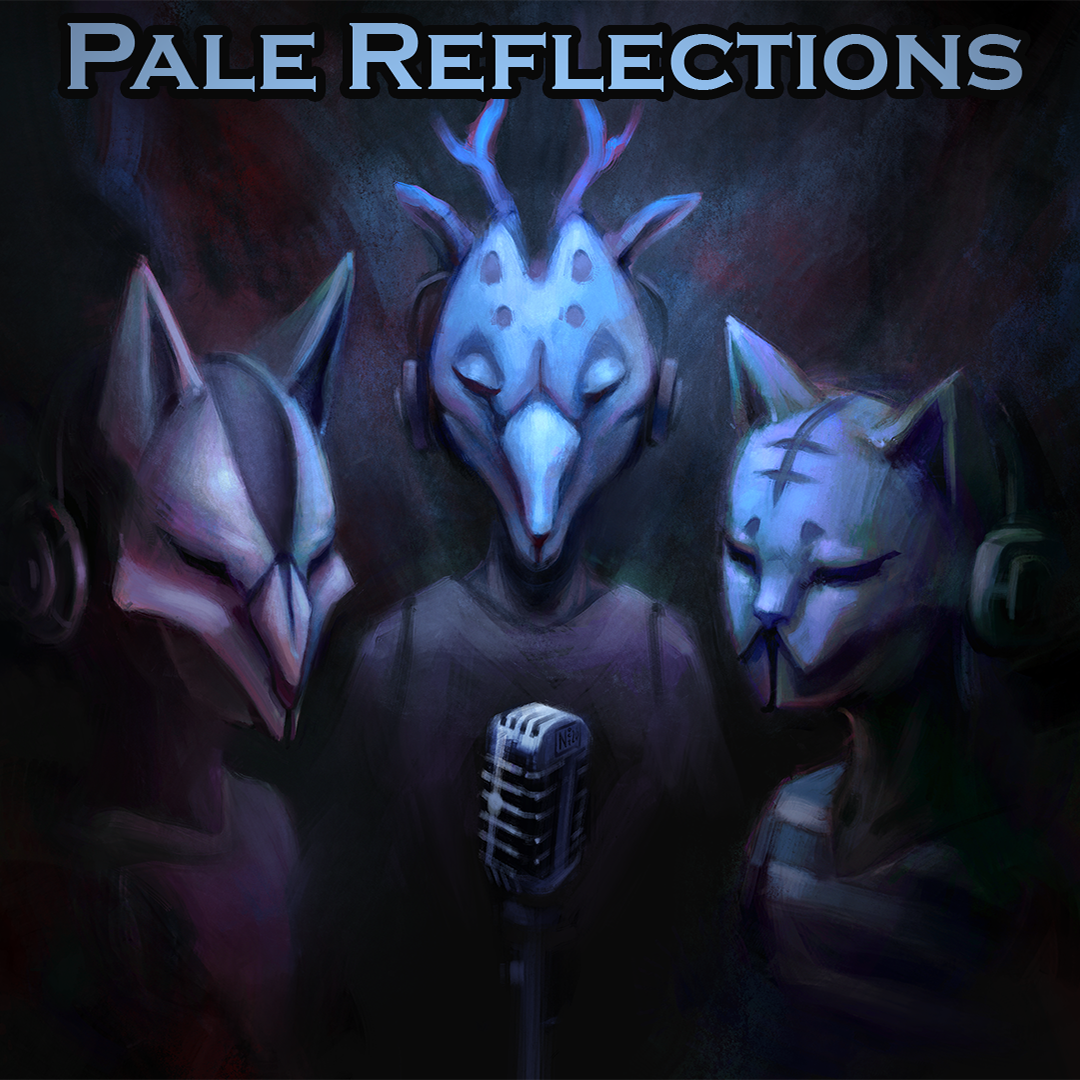 In Absentia (4)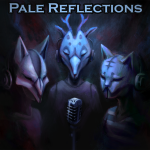 Pale Reflections reels from In Absentia 21.7 and 21.8. The Alabaster has been deleted, and everybody reacts, all over the world. The Beorgmann hunkers down with the new attention on him. Nico and the Belangers struggle to figure out what has happened. Charles is pissed… or maybe impressed? Then, the Kenneteers continue their spree, taking down Tenant 2603, and finally doing ET proud – phoning home.
Remember – we record our episodes live! If you want to catch them, join the discord.
Answer the discussion question, or leave your thoughts here!
Check out an index of Pale's chapters and our episodes here!