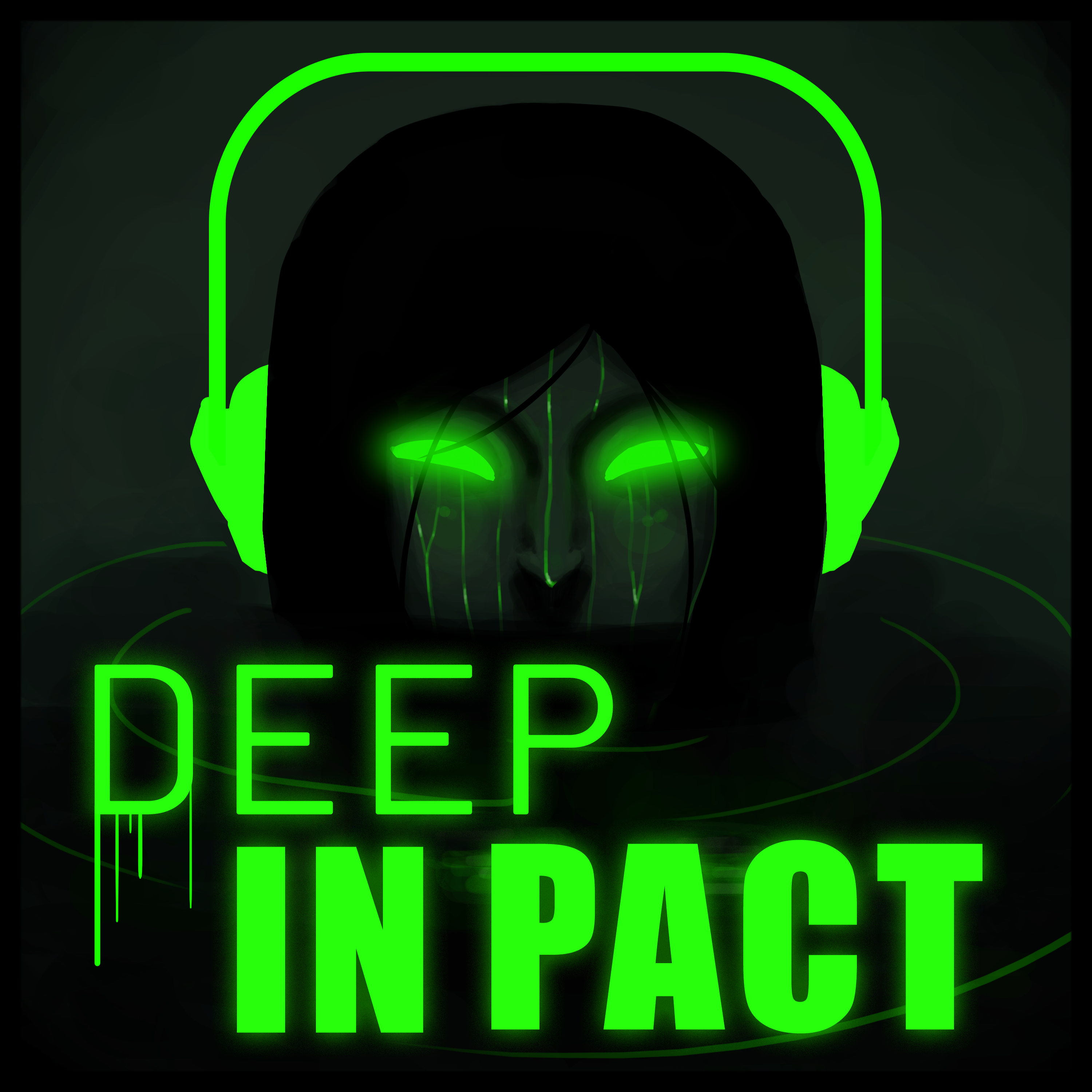 Judgment 16.11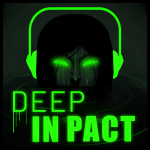 Deep In Pact drinks Red Bull and talks about Judgment 16.11. Blake and Rose split up (but in a positive, mutual way). Green Eyes goes all St George. Rose gets a new pet.
See the All Pact Up Schedule Here!
You can read the chapter here.
Leave your thoughts on the episode, or on our discussion question.
Check out previous discussion threads here.