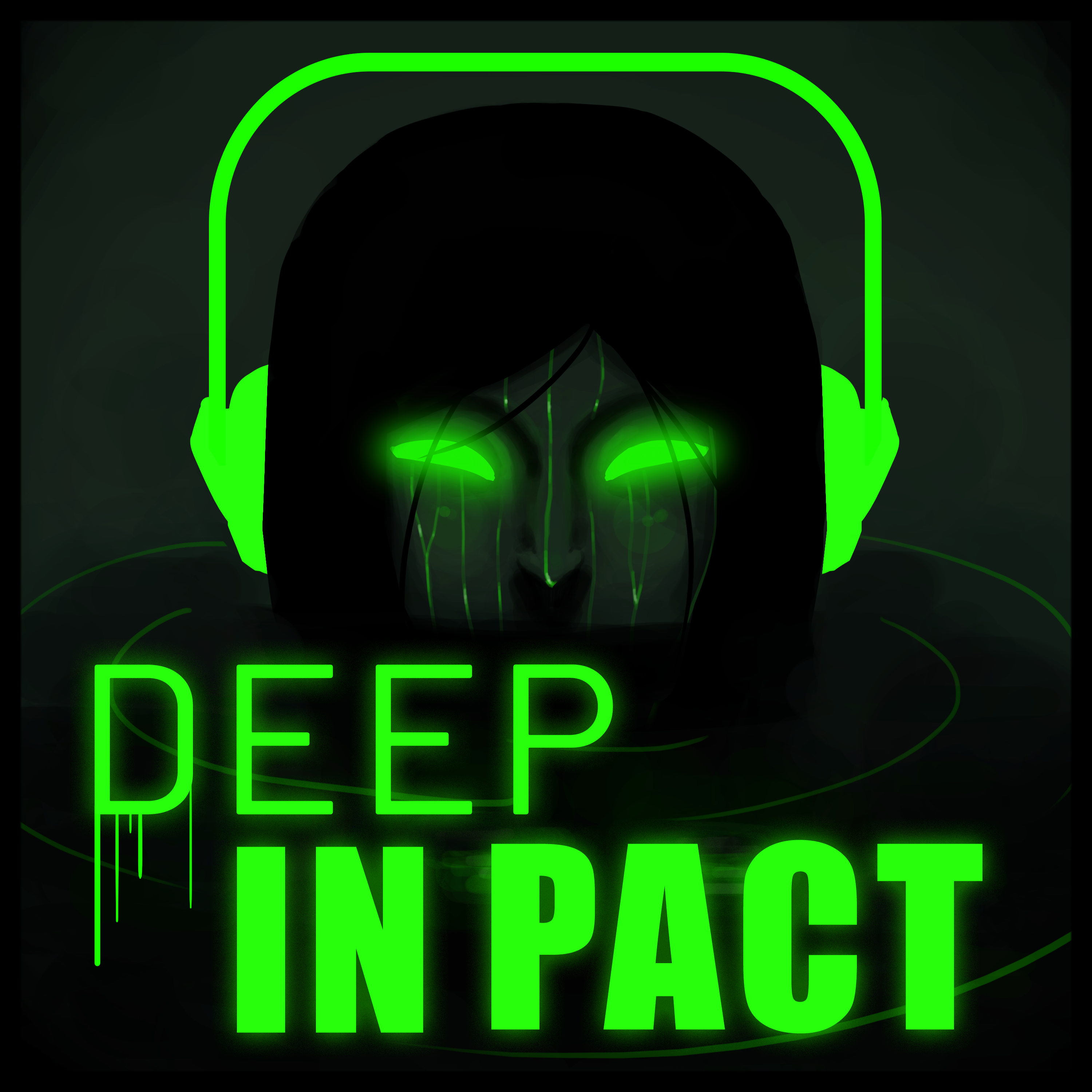 Judgment 16.6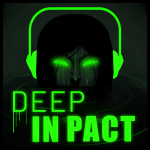 Deep In Pact spaces out with Judgment 16.6. The group heads towards Barbhannes' demesne. Mags hunts some goblins. Evan nurses his buzz.
See the All Pact Up Schedule Here!
You can read the chapter here.
Leave your thoughts on the episode, or on our discussion question.
Check out previous discussion threads here.