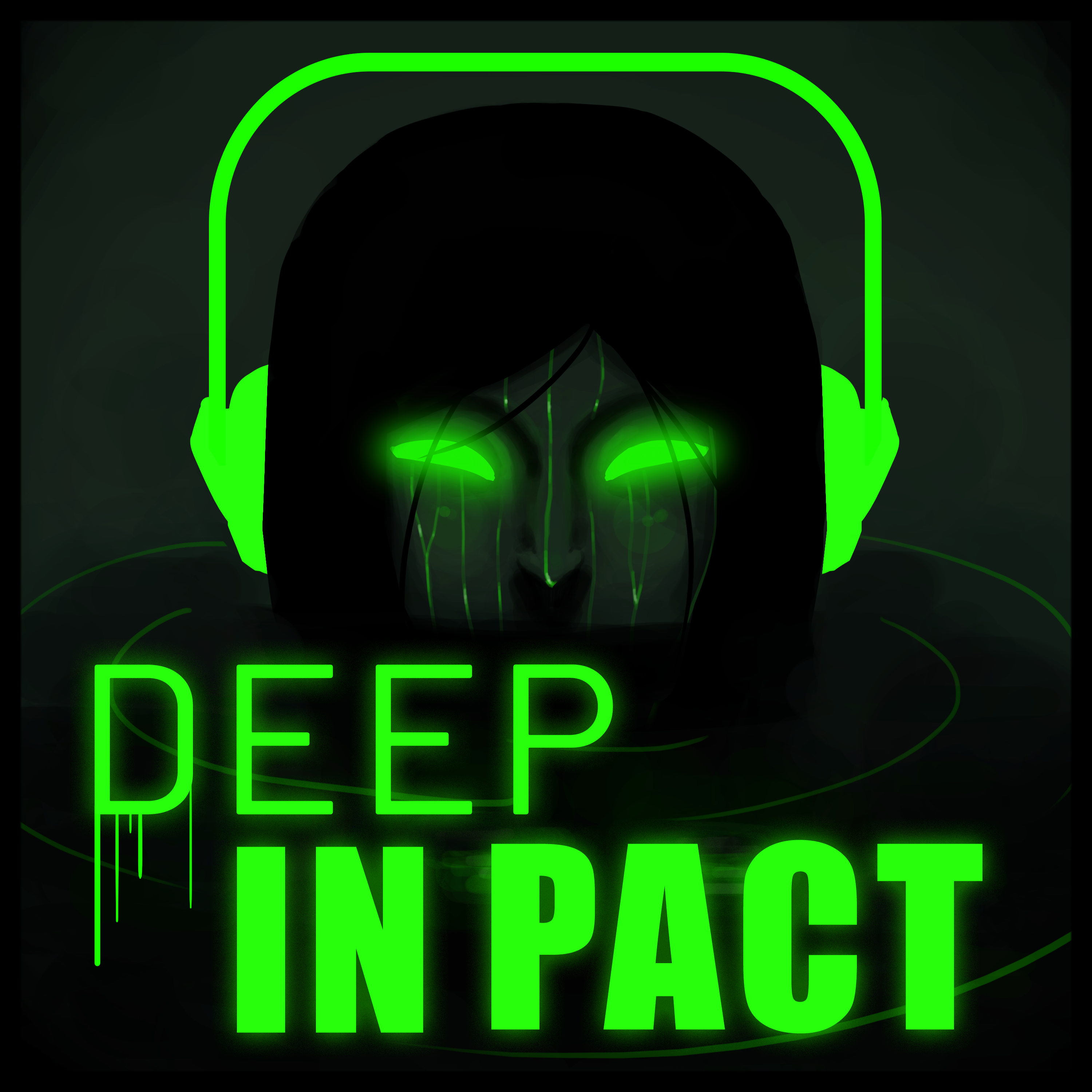 Judgment 16.7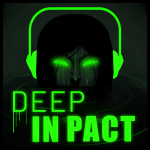 Deep In Pact slices Judgment 16.7. The group tries to negotiate with the mouseketeers, and Rose eventually breaks through using the Thorburn signature combination of violence and good logic. After facing some uncomfortable thoughts brought on by dealing with so many vestiges, Rose makes a big choice – to unleash her inner chaos.
See the All Pact Up Schedule Here!
You can read the chapter here.
Leave your thoughts on the episode, or on our discussion question.
Check out previous discussion threads here.