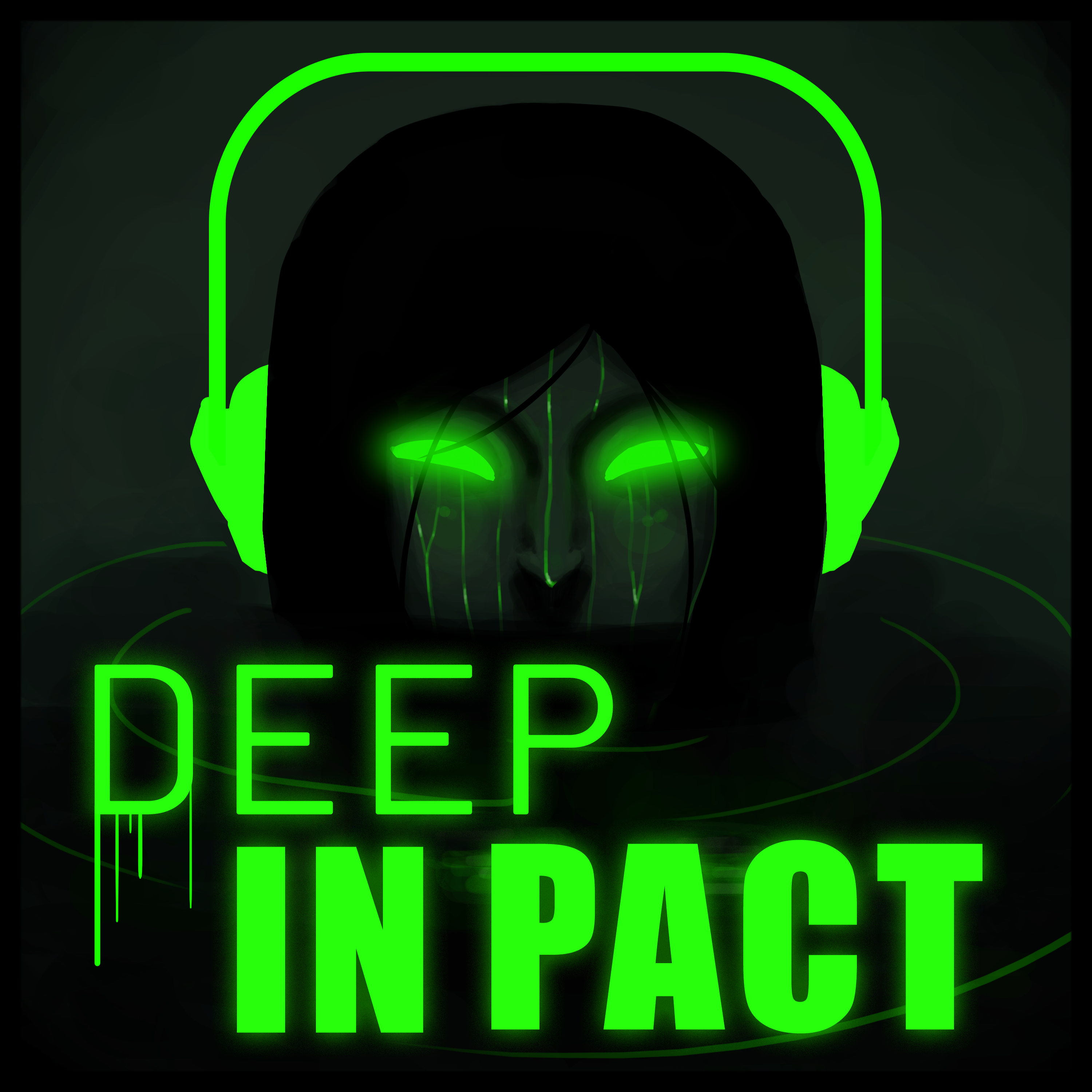 Judgment 16.9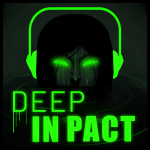 Deep In Pact swarms Judgment 16.9. The Barber implements his master strategy – fitting a quick zombie movie into the story of Pact. Unfortunately for him, it seems like no one got bit, and so Blake, Rose, and a few friends climb the tower to begin the final confrontation.
See the All Pact Up Schedule Here!
You can read the chapter here.
Leave your thoughts on the episode, or on our discussion question.
Check out previous discussion threads here.