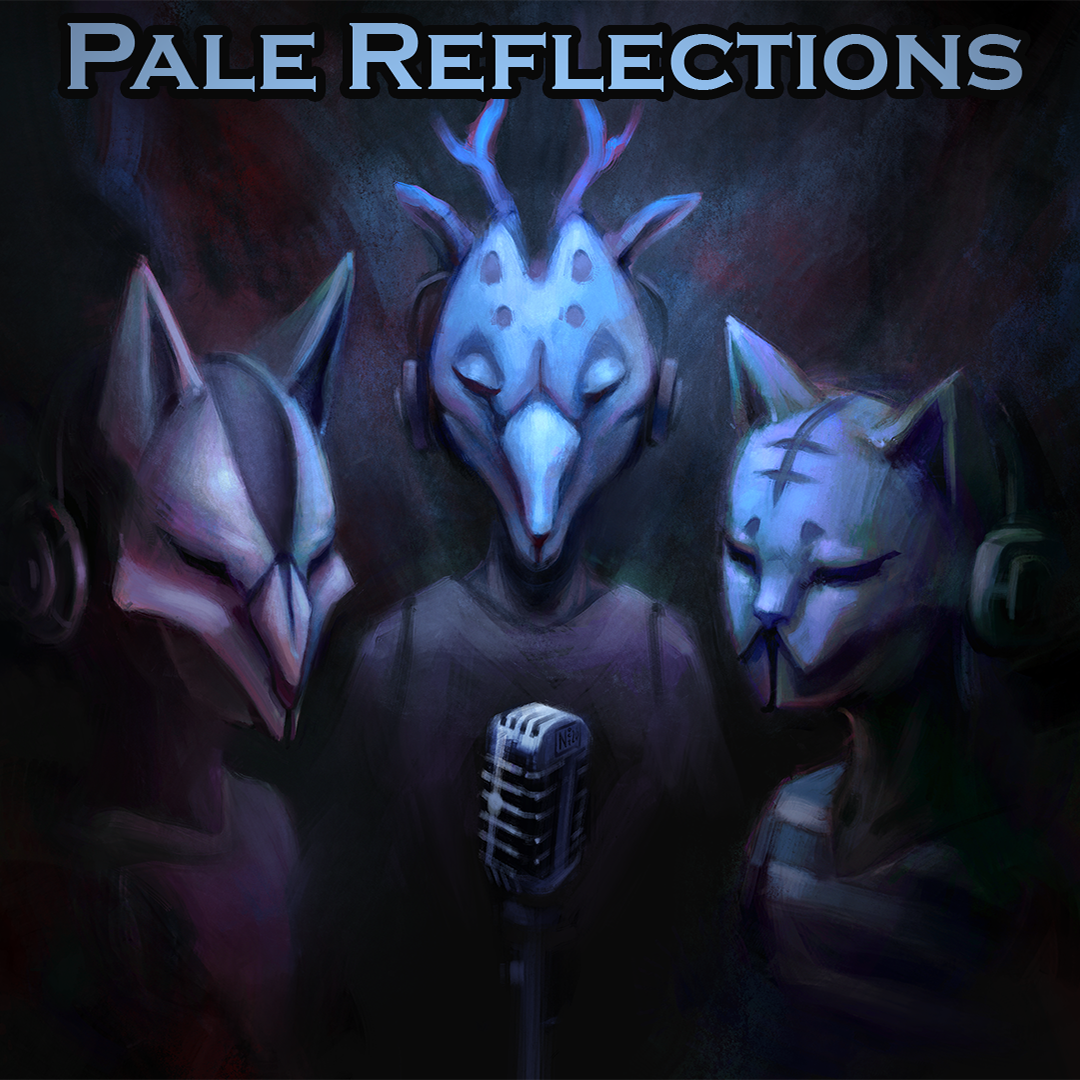 Let Slip (2)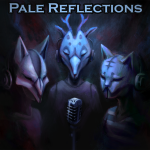 Pale Reflections learns from Let Slip 20.a and 20.4. For our first interlude of the arc, we slip into the perspective of the most average Negateer, Nomi. Nomi learns some dichotomy busters from Yiyun, but it seems like Maricica's hooks are in deeper for the moment. Meanwhile, Lucy is rounding out the third side to her combat triangle, as she hangs out with her dog pack and not Booker.
Remember – we record our episodes live! If you want to catch them, join the discord.
Answer the discussion question, or leave your thoughts here!
Check out an index of Pale's chapters and our episodes here!