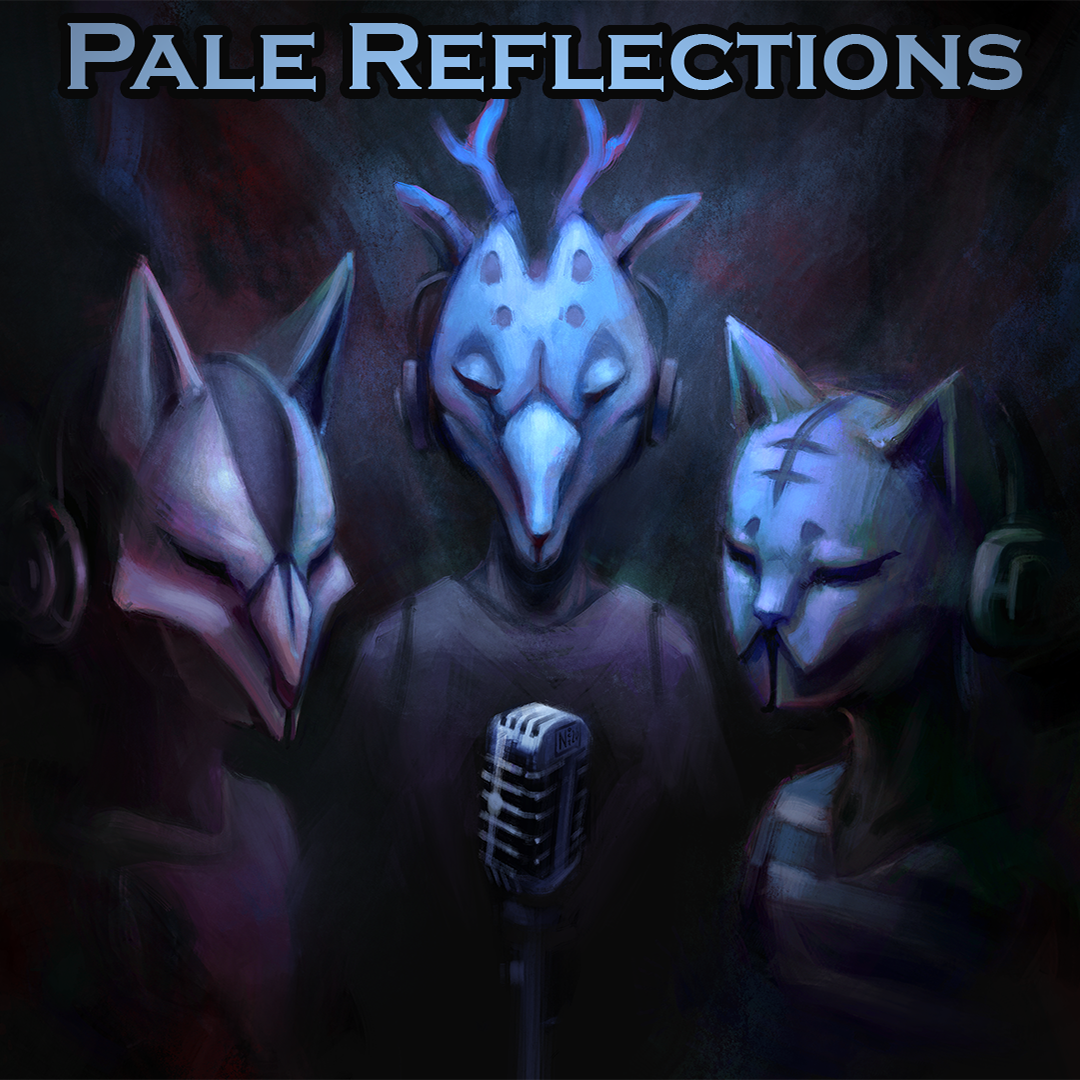 Let Slip (3)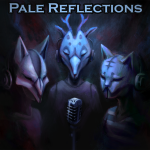 Pale Reflections runs through Let Slip 20.5 and 20.6. Lucy walks Matthew's old flame to pick up his stuff, then sees the fireworks with him and his new partner. Then, Avery continues her mastery of entries and exits, giving Christmas gifts – including her biggest gift of all, a broken engagement.
Remember – we record our episodes live! If you want to catch them, join the discord.
Answer the discussion question, or leave your thoughts here!
Check out an index of Pale's chapters and our episodes here!