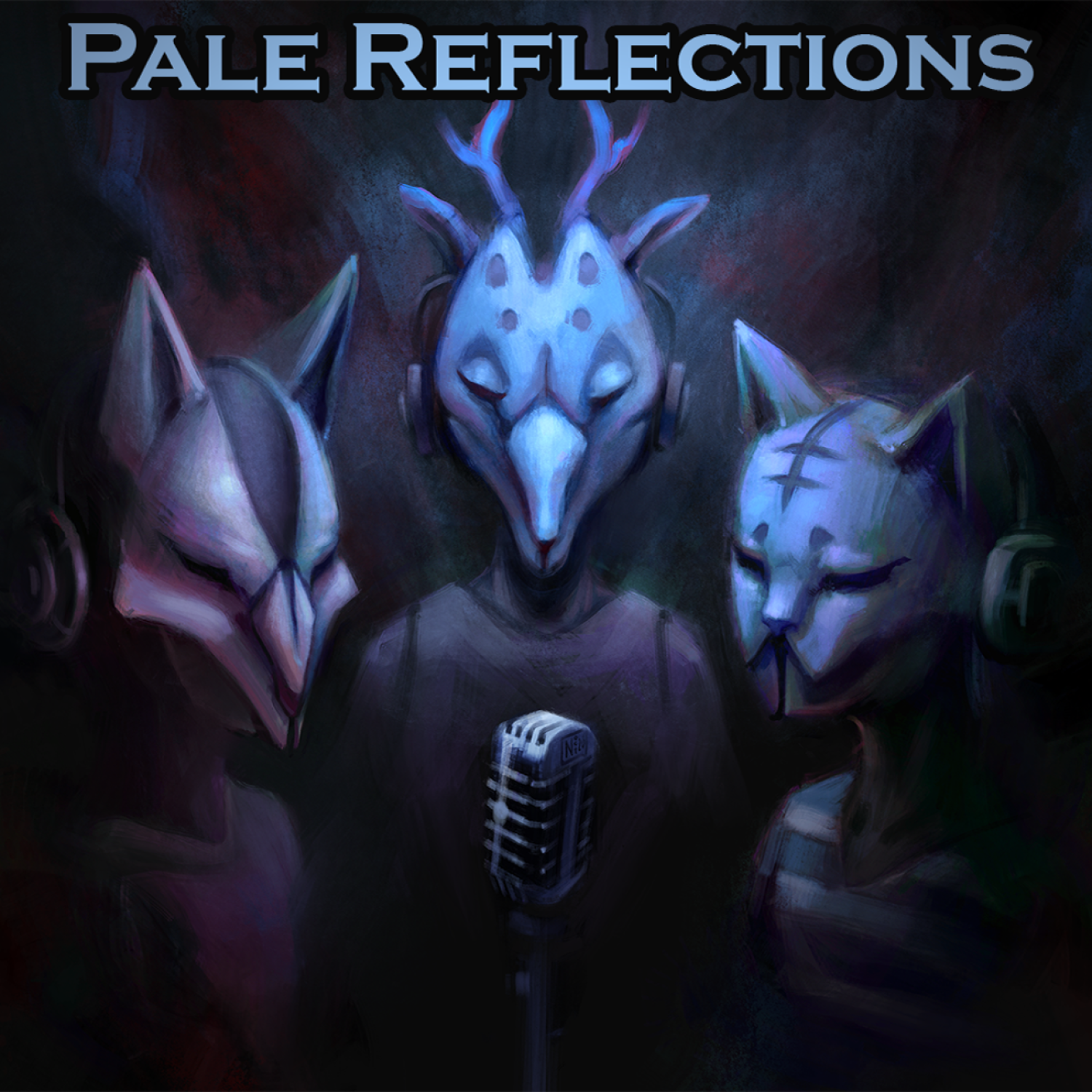 Loose Ends (1)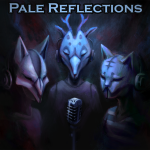 Pale Reflections rebuilds Loose Ends e.1. Malia joins Elliot to discuss how Verona and Avery are reconnecting with their families in a post-Charles world, and we also wonder what else is coming as we struggle to say goodbye to this story.
Remember – we record our episodes live! If you want to catch them, join the discord.
Answer the discussion question, or leave your thoughts here!
Check out an index of Pale's chapters and our episodes here!