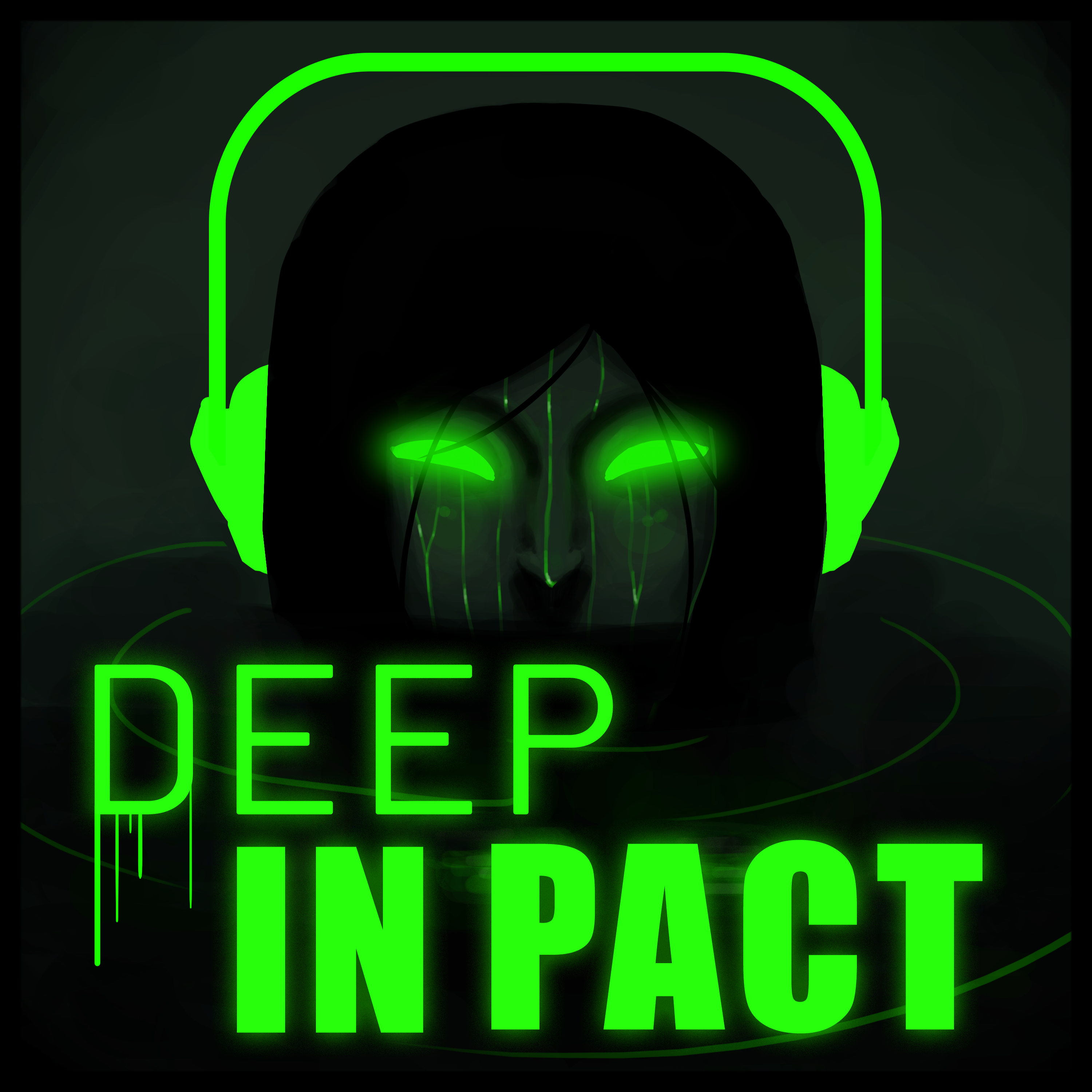 Mala Fide 10.3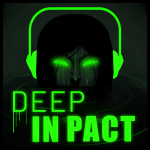 Deep In Pact dives into Mala Fide 10.3. Blake meets the ghost with the most, and uses his sword on the three little pricks. Also – an impromptu family reunion where half the members are dead? This was a dense chapter alright!
You can read the chapter here.
Discuss the episode with everyone here.
Check out previous discussion threads here.