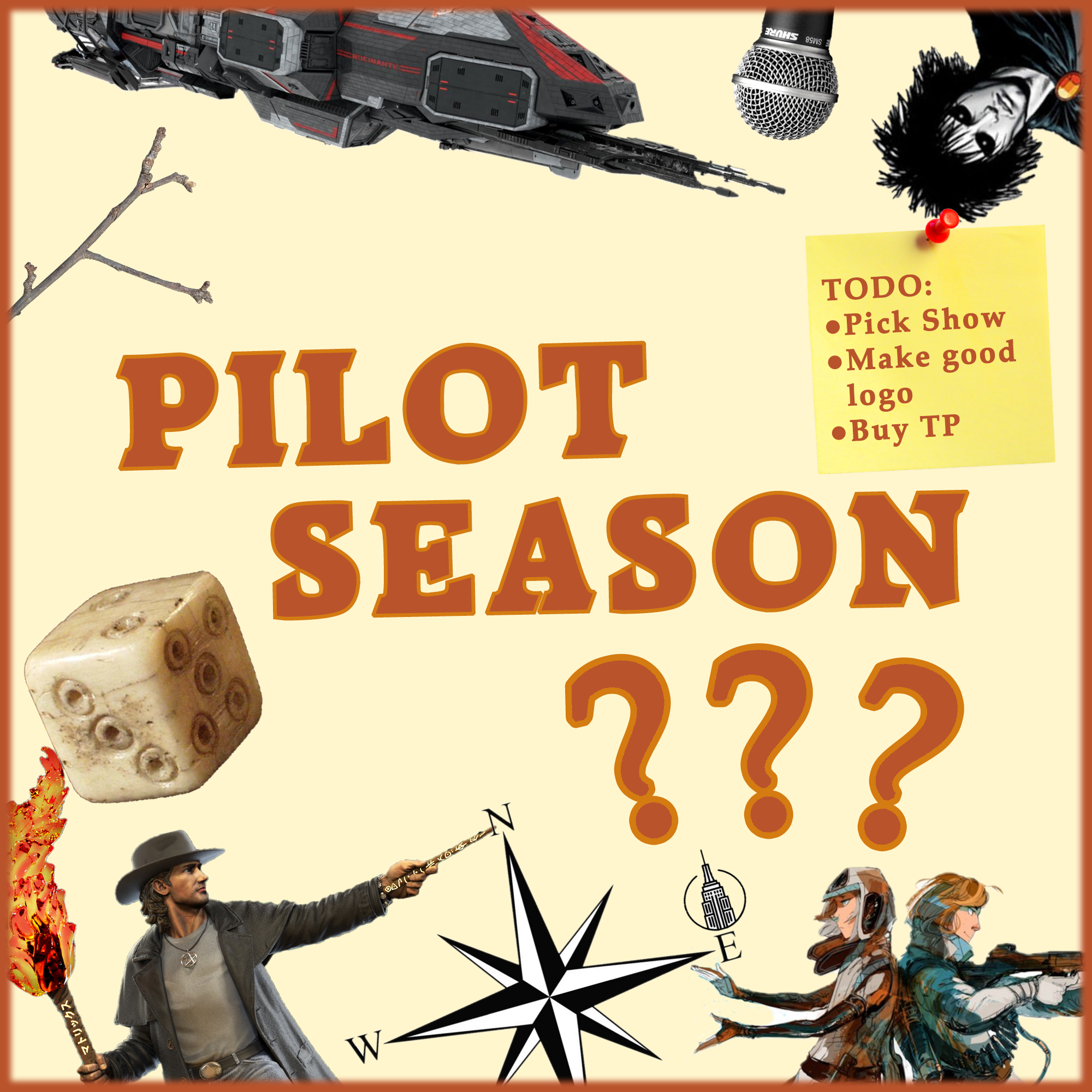 Milowda Ere The Expanse: Leviathan Wakes (1)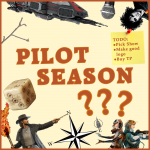 The Expanse has a new companionable podcast! This week, Expanse enthusiast Elliot has convinced new reader Reuben to try out a pilot for James S.A. Corey's The Expanse. In this episode, we're covering everything from the Prologue to Chapter 7 of Leviathan Wakes!
This show is from our Pilot Season, a series of pilots for potential new podcasts. If you'd like to see more of this show, leave your feedback here
Sign up to be called during The Doof Media Variety Show here
Become a Patron of Doof Media for more great content and discussions.