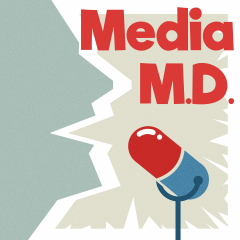 Neil Breen's Twisted Pair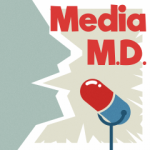 What is Neil Breen's Twisted Pair, you may ask? Us too! We have no idea. It was an experience though, and Elliot and Reuben attempt to piece together Neil's latest filmography jigsaw puzzle.
Next fortnight we'll be doing a "Jordan Peele Double Spooktacular" (Reuben is insisting we call it that) with Get Out and Us. The prescription starts at 33:09.
Got an idea for an episode? Head to our website and click the button on the far right hand side of the page!
Check out Deep in Pact here. Or, start reading Pact (and get hooked) here.
Leave your thoughts for us on Neil Breen, or on the show in general!