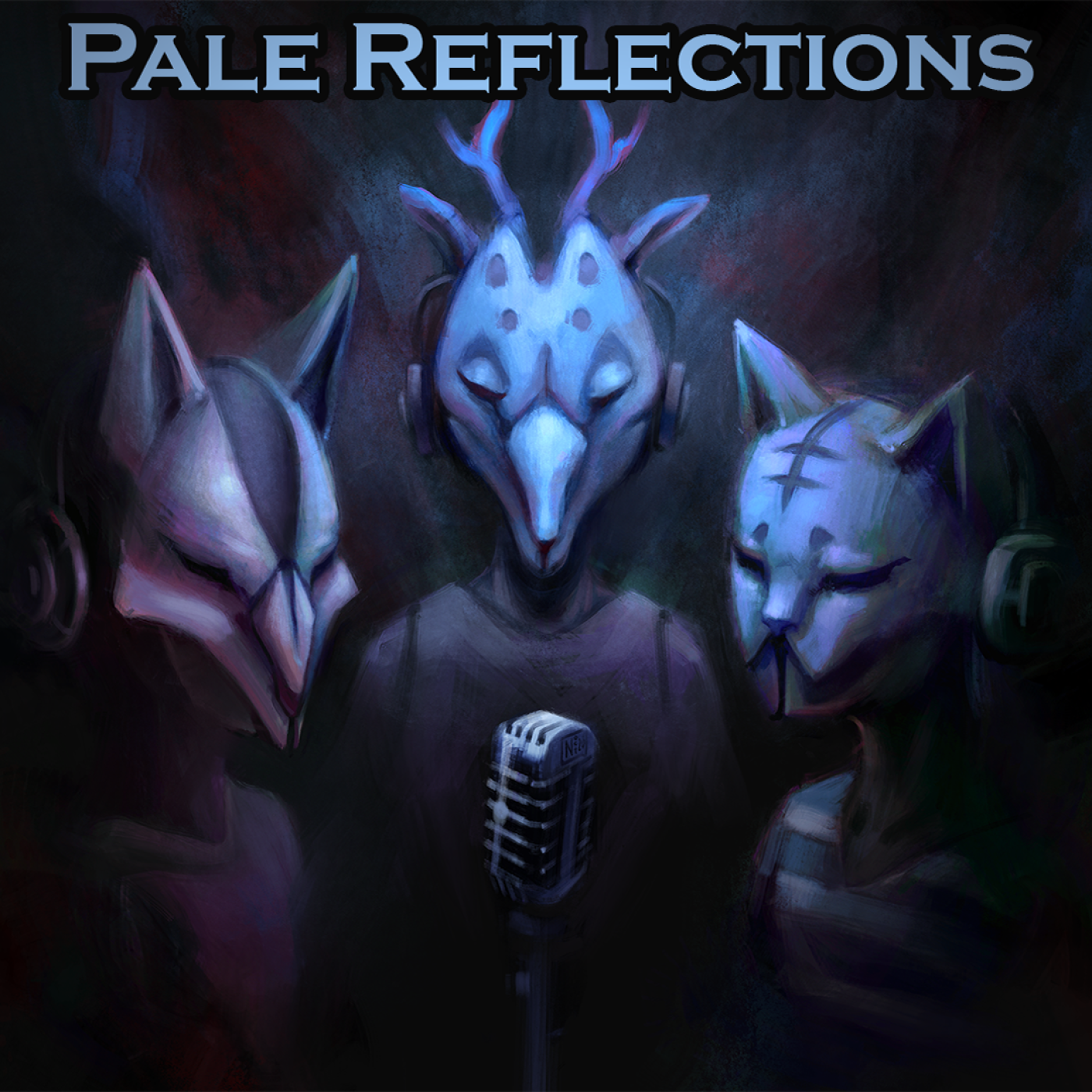 One After Another (2)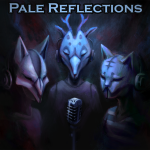 Pale Reflections cleans up One After Another 10.b and 10.c! We step into Cig's head as he harasses Melissa, checks in on the town innocents, helps GbC do a murder, and then discovers the town's new Winchester. Then we join Chloe for a normal day of suffering, false hopes, and determined optimism, as she and Nibble do some housekeeping before heading out for a patrol and getting ambushed.
Leave your thoughts on the episode.
Check out an index of Pale's chapters and our episodes here!