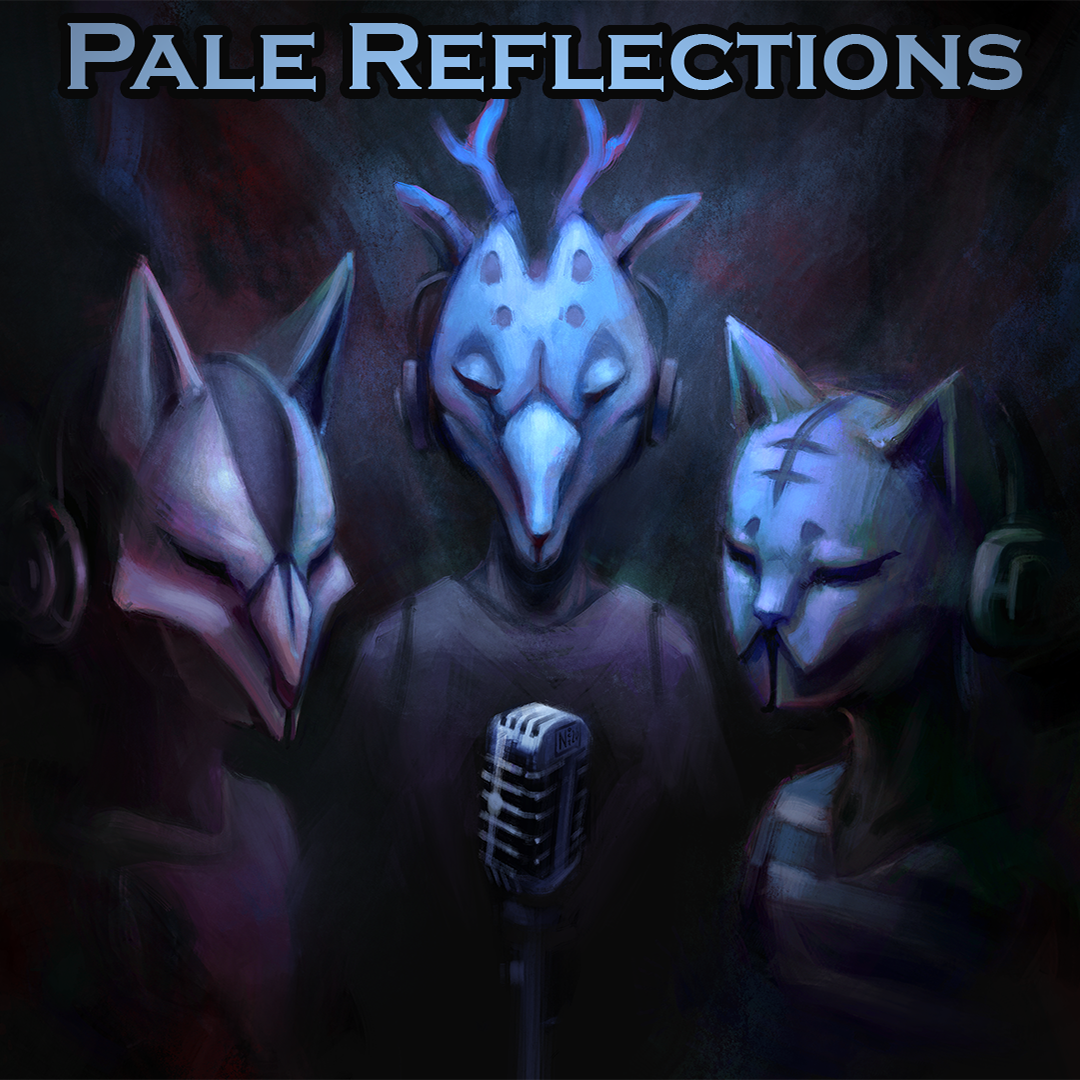 Out on a Limb (1)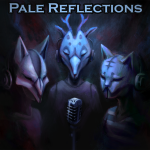 Pale Reflections engages in a gripping debate, and tries to chillax at school, before checking our calendar and realising it's really starting to free up a lot more. It's time to take a look at 3.2, 3.3 and Timelines.
Check out the Fanart Contest here!
Leave your thoughts on the episode.
Check out an index of Pale's chapters and our episodes here!