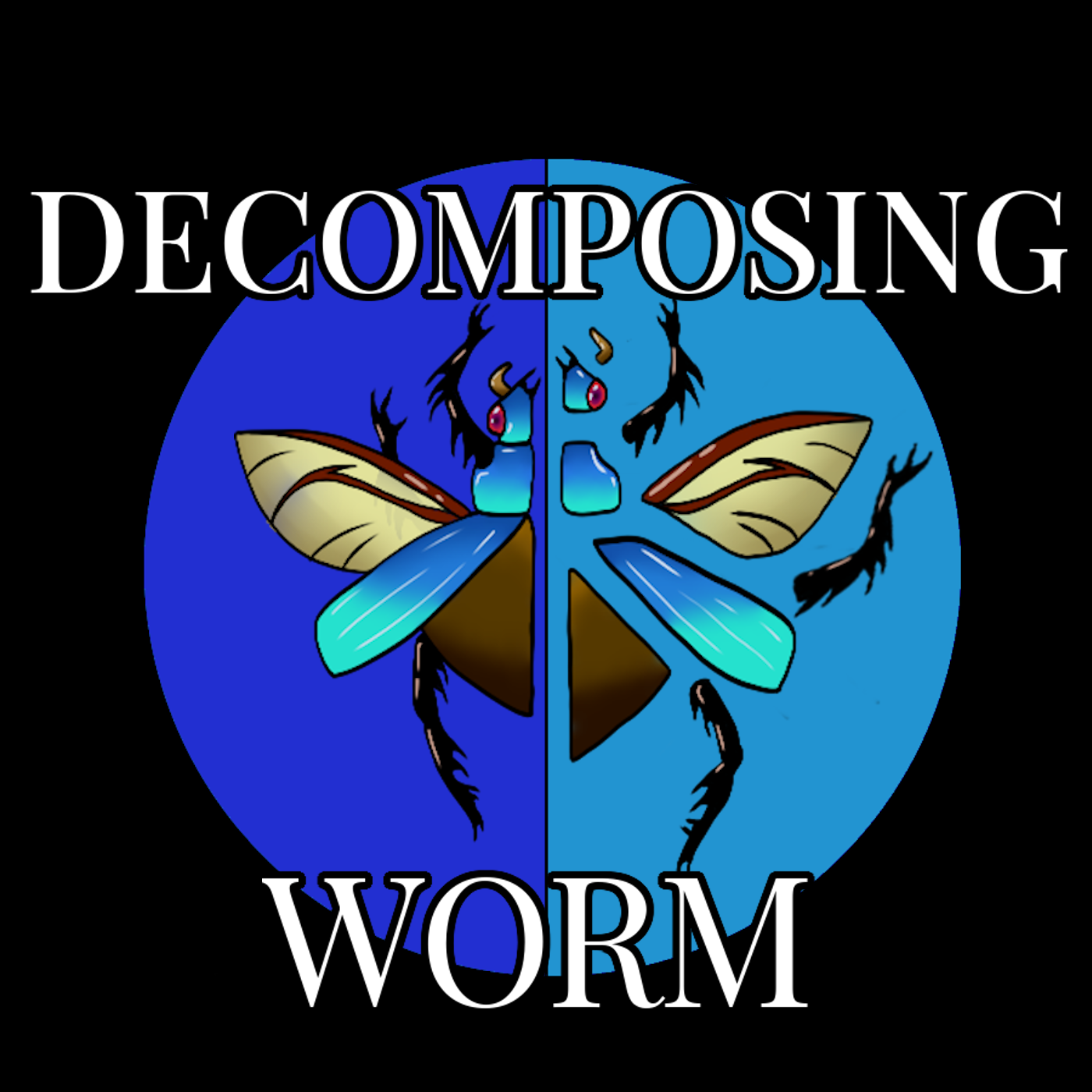 Overview Of Arcs 30 Through End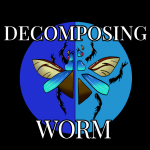 In this episode, Matias and Clarence enter and exit the end of the end, the final explosion of this epic tale. Here, our embittered, unexpected hero uses the ensemble of esoteric capes and creatures and expends every unethical and perhaps evil course of action available to her to euthanize the estranged, errant entity, even as she loses her eloquence
This is it. The final Overview episode. In this they covered Arc 30 – Speck, and Arc End – Teneral. They also touched on Worm as whole, and checked in with a plethora of characters.
We've got one final Perspectives episode before Decomposing Worm is over, so please send in any questions you have for them at the reddit thread.
Also, Decomposing Worm is issuing you a challenge- write an essay about Worm, and post it in the thread. It doesn't have to be long, just a paragraph will do. But reflect on something, and write it.