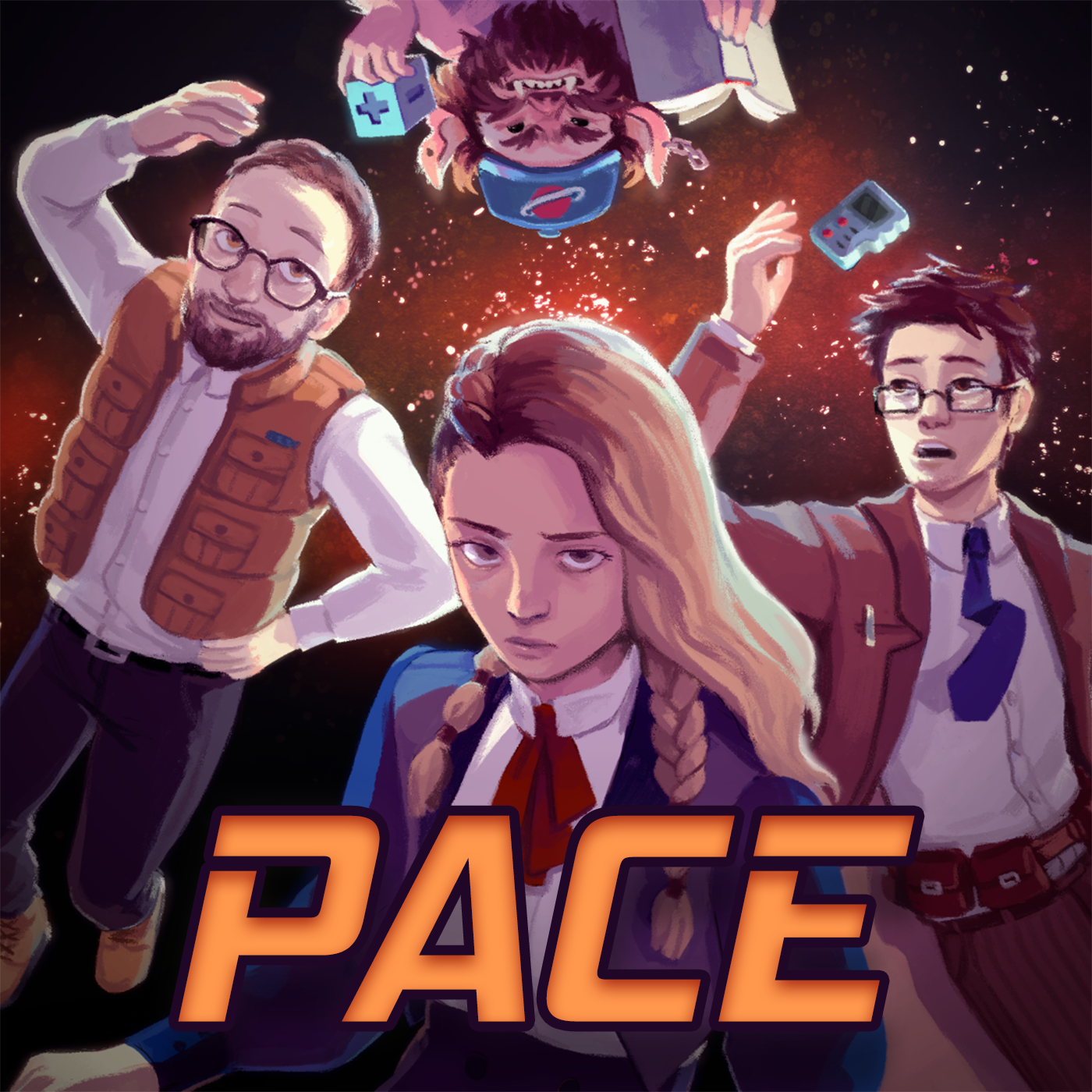 Pace (9)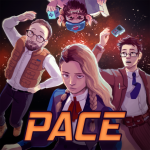 The group arrive in Triumph, and find a place to lay low while they plan their next moves.
Thanks to Wildbow for creating the Otherverse, and to our donors from All Pact Up, for making this show happen.
Your GM is Reuben (@xorglord | he/him). Your players are Elliot (he/him), Kippos (she/her) and Linus (he/him).
Music and sound attributions:
Music:
Here comes the rain - Kraftamt

Sound:
Chair Scrapes - TaXMaNFoReVeR
Banging Hands on Bottom of Wardrobe Slowly - F. M. Audio
Radio Artifact - Gigala