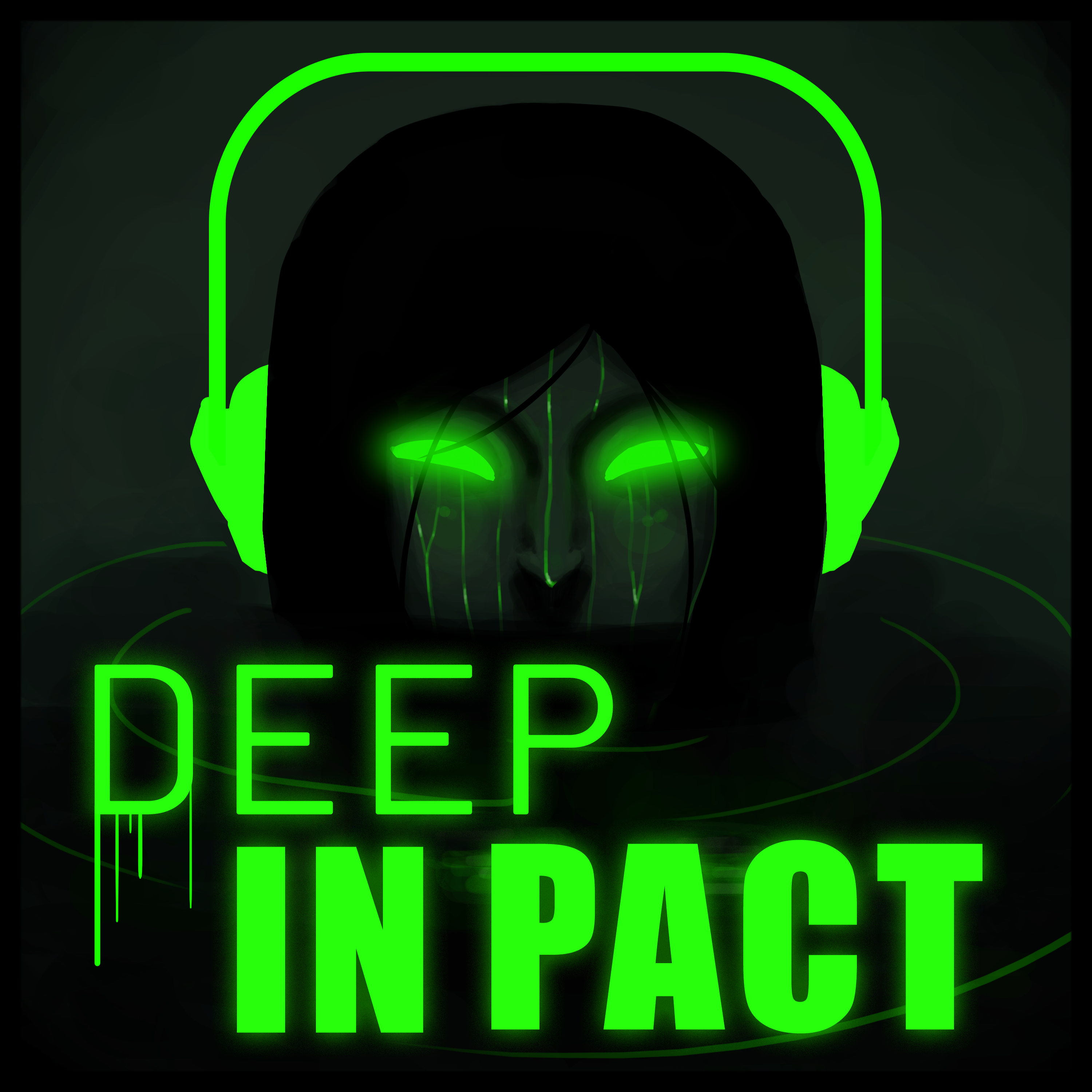 Possession 15.x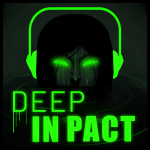 Deep In Pact is employed by Possession 15.x. For our final interlude, we jump into the perspective of…. some guy. Some guy who's bad at doing good, in every sense of the word. Luckily, this loser is part of The Lawyers, so things don't bode well for them!
Got ideas for All Pact Up? Leave them here!
You can read the chapter here.
Leave your thoughts on the episode, or on our discussion question.
Check out previous discussion threads here.