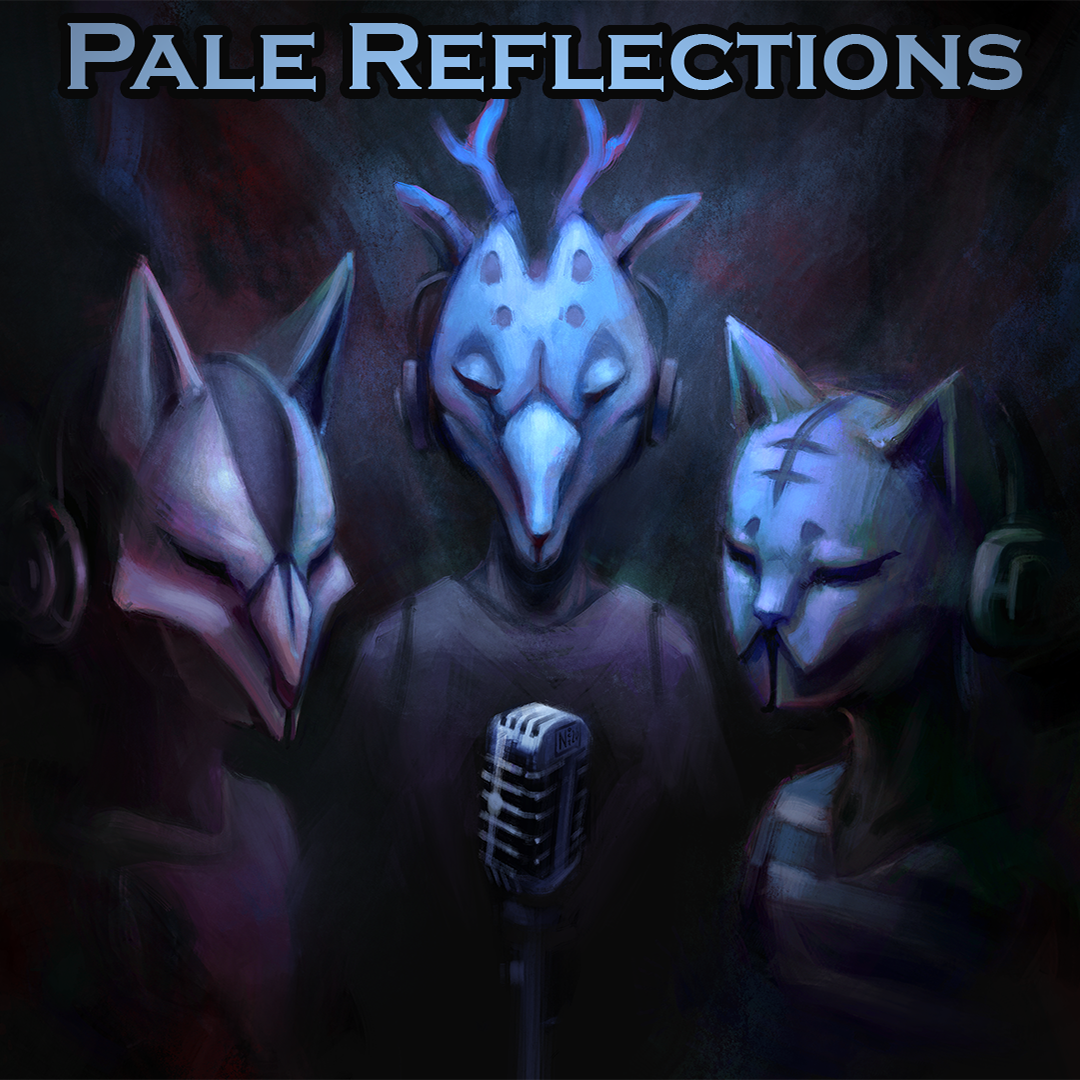 Reflecting on Crossed with Silver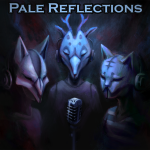 Christmas is almost upon Kennet, the Wild Hunt is gone (for a bit), and Musser has gone bush – so to celebrate, we've brought back a guest from aeons past – Lexi (she/they) from Do The Write Thing and Decomposing Worm makes a return and helps us dissect how the Kenneteers are finding themselves, and what might be in store next!
Leave your thoughts on the episode.
Check out an index of Pale's chapters and our episodes here!