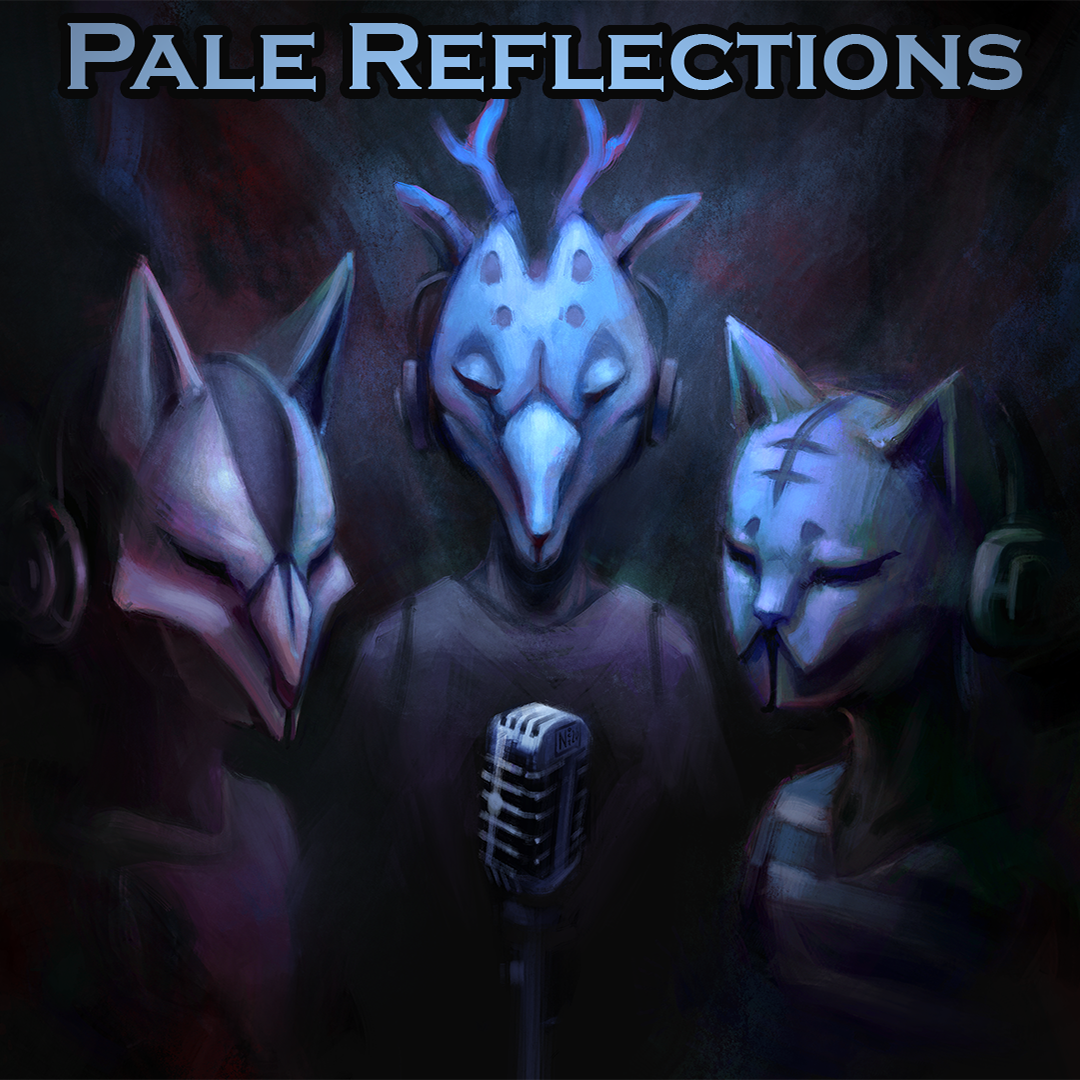 Reflecting on Hard Pass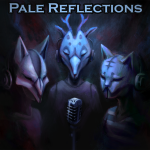 As Pale has taught us, there's nothing more important than supporting your local community – so Reuben and Elliot bring fellow Aussies u/viceVersailes (she/her) and u/stuckinredditfactory (he/they) in to discuss the arc where Kennet seemed at risk of finally losing theirs – Hard Pass! Sorry to anyone who doesn't speak Strayan.
Leave your thoughts on the episode.
Check out an index of Pale's chapters and our episodes here!