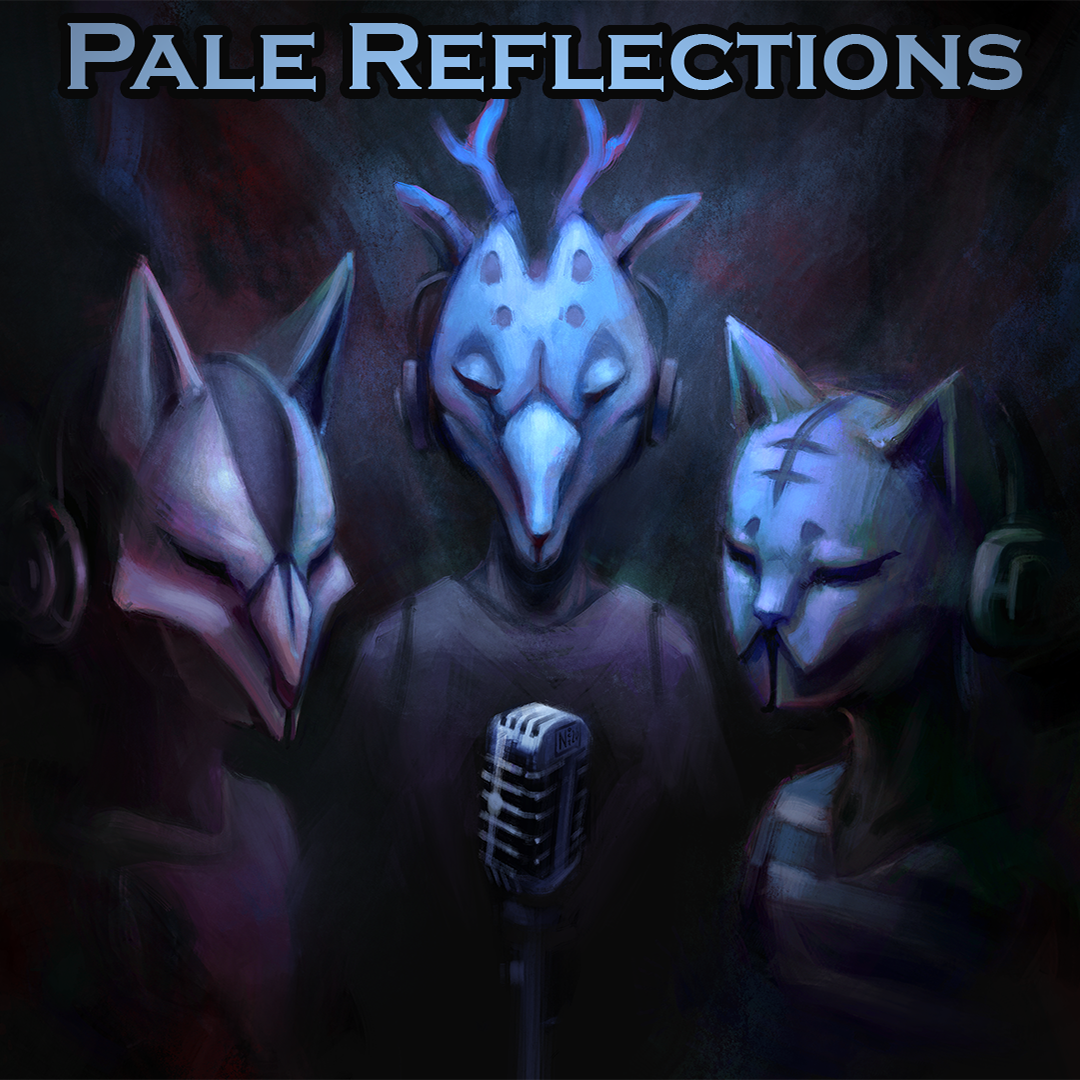 Reflecting on Out on a Limb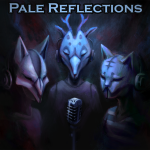 We're three arcs in, and the case seems close to getting solved. Reuben and Elliot bring in our two friends Dawn and Kippos from the Doof Discord to help reflect on everything that has happened so far.
Check out an index of Pale's chapters and our episodes here!