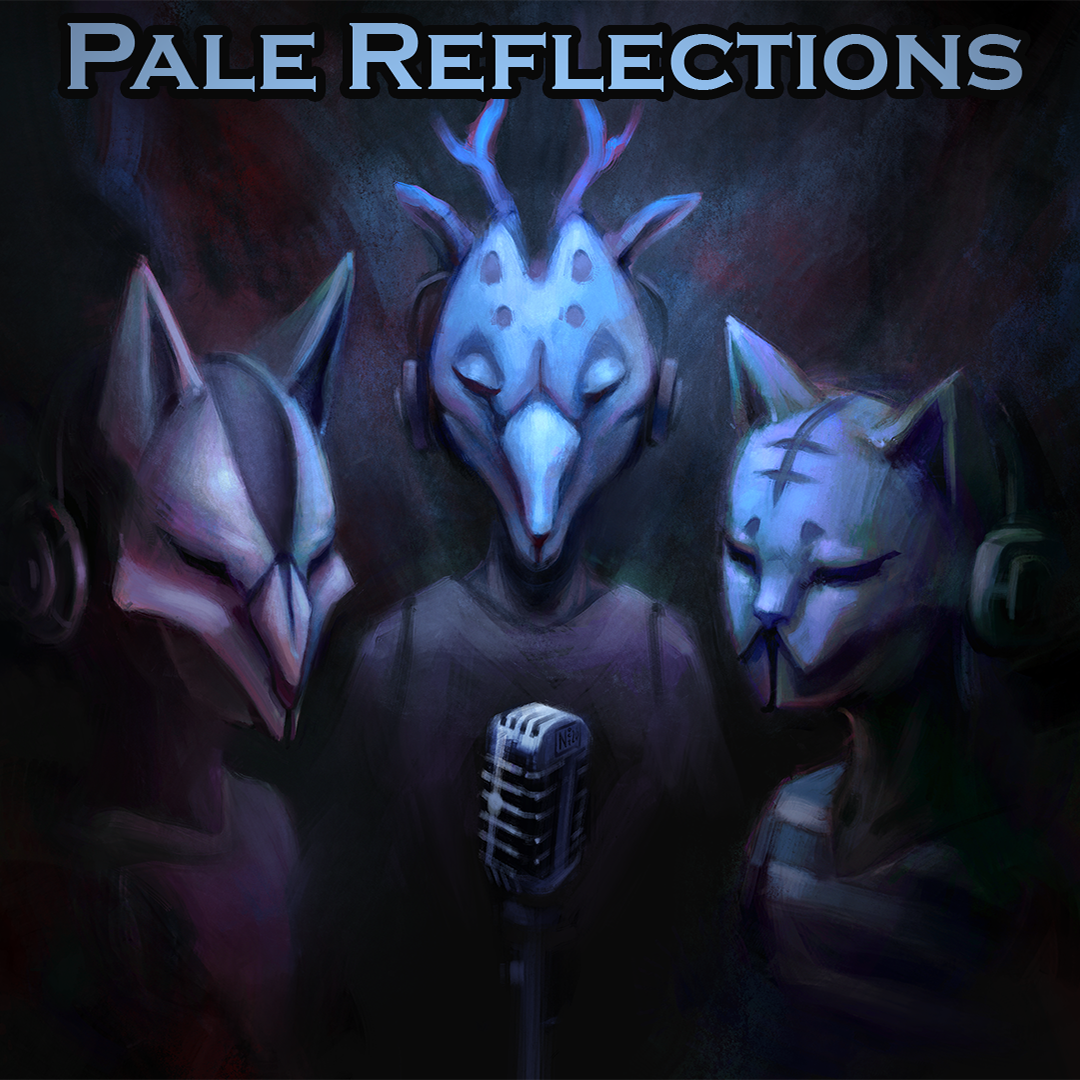 Reflecting on Playing a Part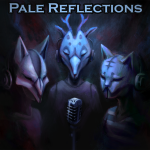 The Kenneteers are all apart, but that doesn't mean that they can't play around! To celebrate the 8 years since the birth of the Otherverse, we've brought in long time listeners Coro and Bird to help us discuss Arc 15 – Playing a Part!
Leave your thoughts on the episode.
Check out an index of Pale's chapters and our episodes here!