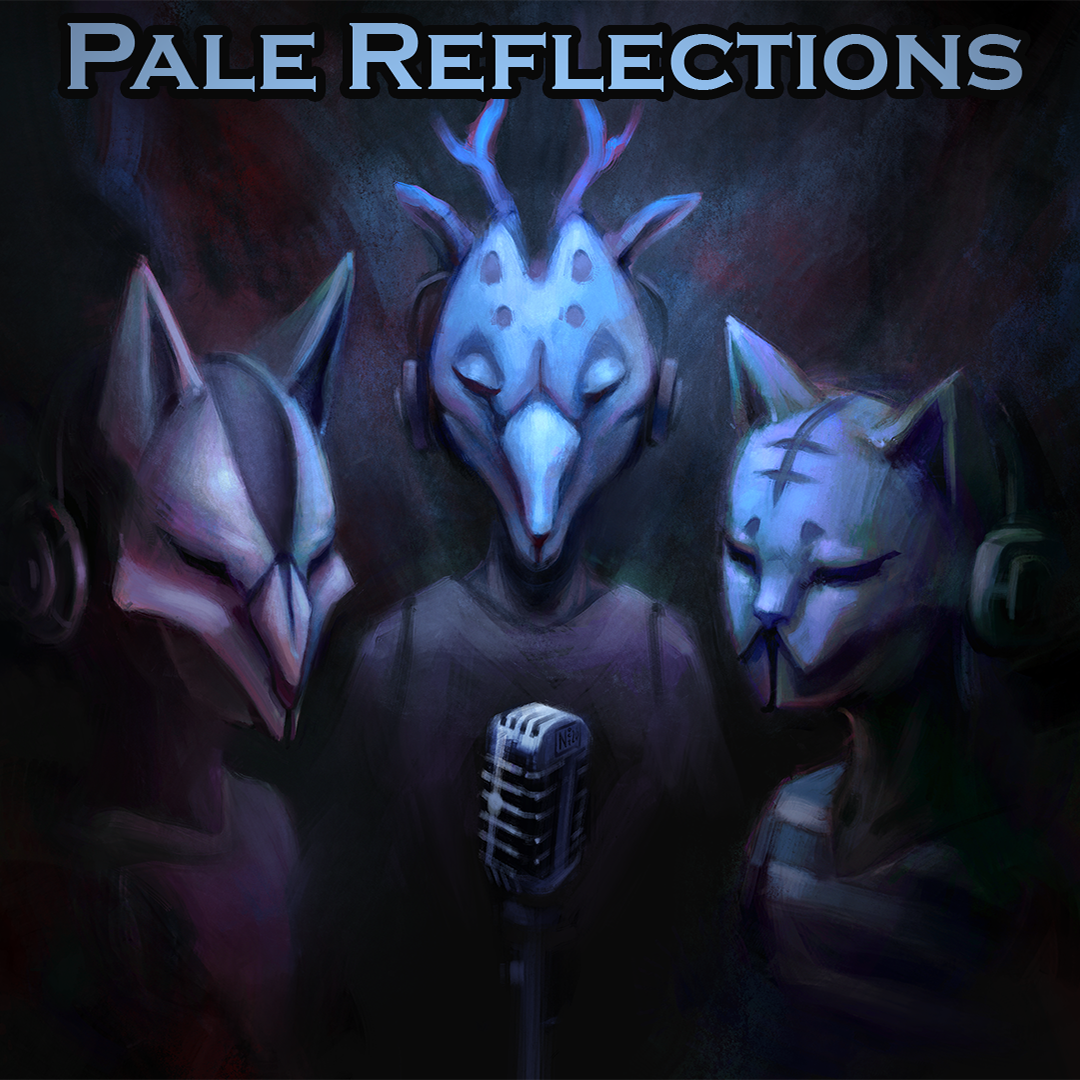 Shaking Hands (5)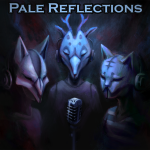 Pale Reflections finds Shaking Hands 9.10, and 9.11! Lucy and friends manage to rescue the furs, and begin the process of rescuing Verona. Then we hop into Avery's head, as Melissa fails to take a hint, and we learn a bit more about the Abyss.
Also, as we mentioned, you can join the Doof Discord here: https://doofmedia.com/discord
Leave your thoughts on the episode.
Check out an index of Pale's chapters and our episodes here!