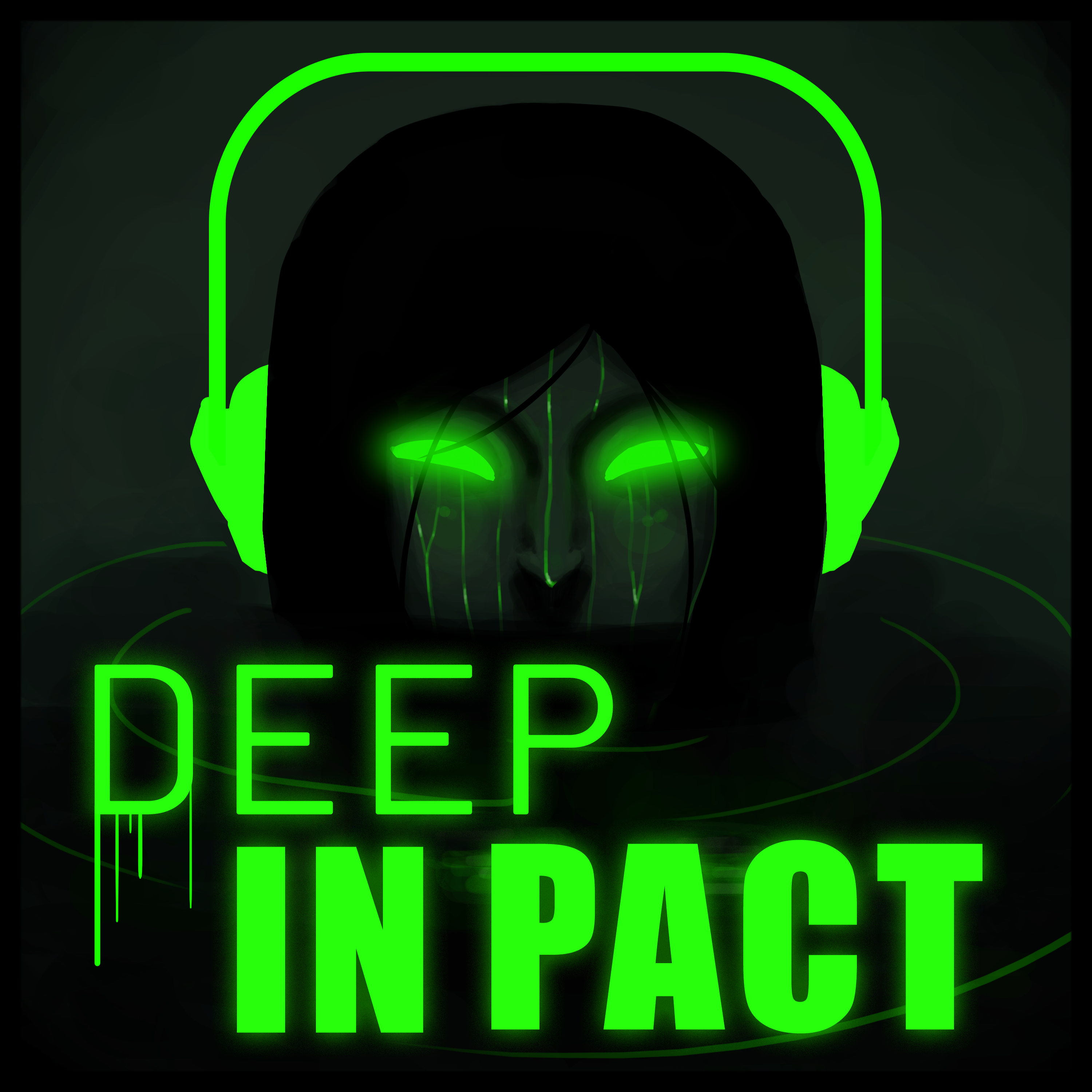 Sine Die 14.4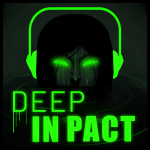 Deep In Pact soars with Sine Die 14.4. Blake decides if you can't beat 'em, join 'em. Evan is a big fan, as Blake becomes pretty fly for a tree guy. Then, he windwakers a giant, and grounds a dragon.
You can read the chapter here.
Leave your thoughts on the episode, or on our discussion question.
Check out previous discussion threads here.