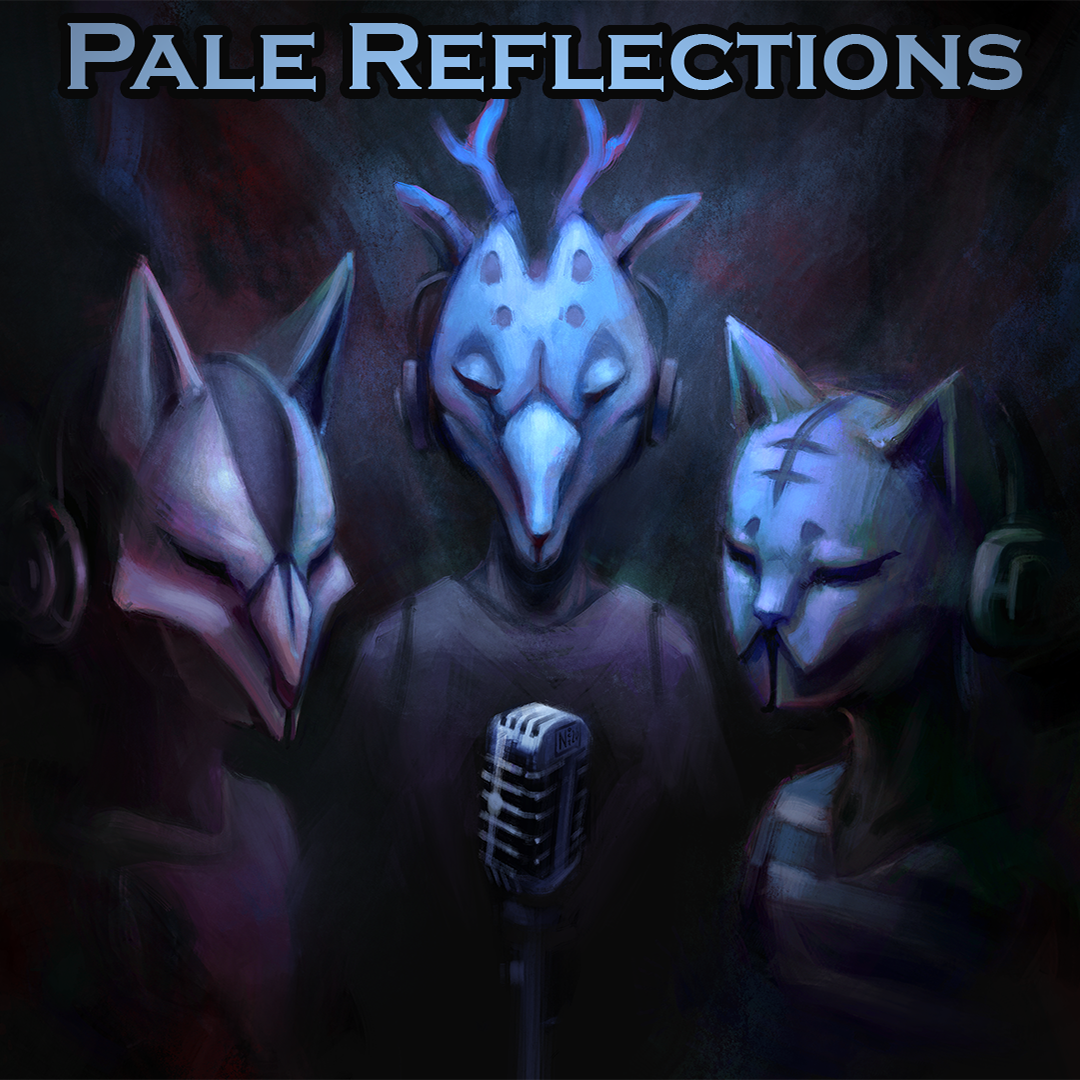 Stolen Away (3)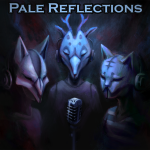 Pale Reflections joins Verona for by Stolen Away 2.6 and Stolen Away 2.7. After interviewing Alpy's de-eyed ghost, the Kenneteers go with Miss (Frizzle) on a field trip to the spirit world and the ruins. Next, Verona interviews some goblins and before heading off to have a purrfect afternoon.
Leave your thoughts on the episode.
Check out an index of Pale's chapters and our episodes here!