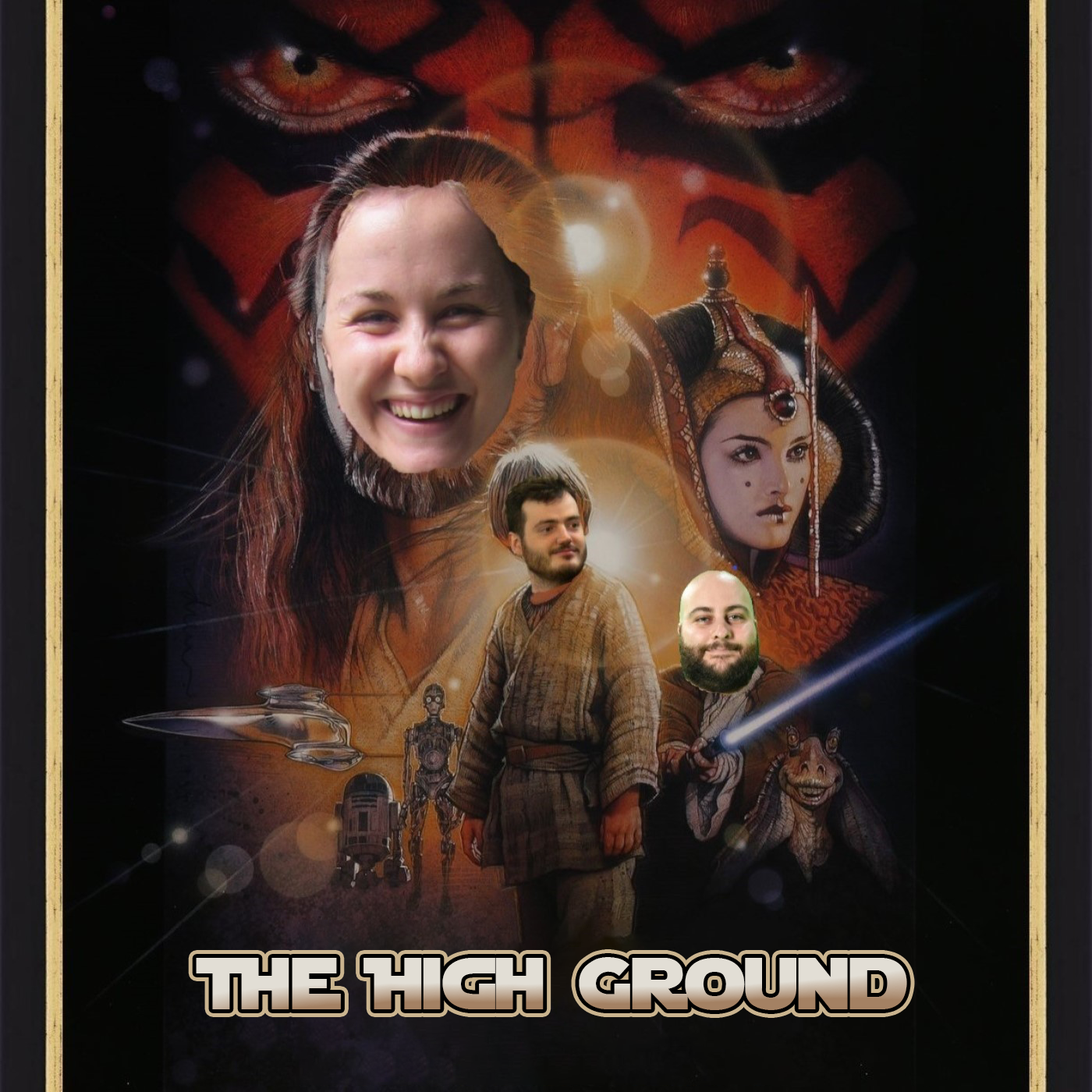 The High Ground Holiday Special: Star Wars + Shrek!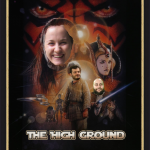 It's that time of year again! Elliot, Georgia, and Reuben sit down and force themselves to watch two painful Holiday Specials. Well actually, Shrek's was alright!
If you wanna catch up to the movies we're watching now! Subscribe at the Doof Troop or above level!
Theme song is "K.K. Slider – All Star" by JJokerDude (https://www.youtube.com/watch?v=CaLoCy-D64A)