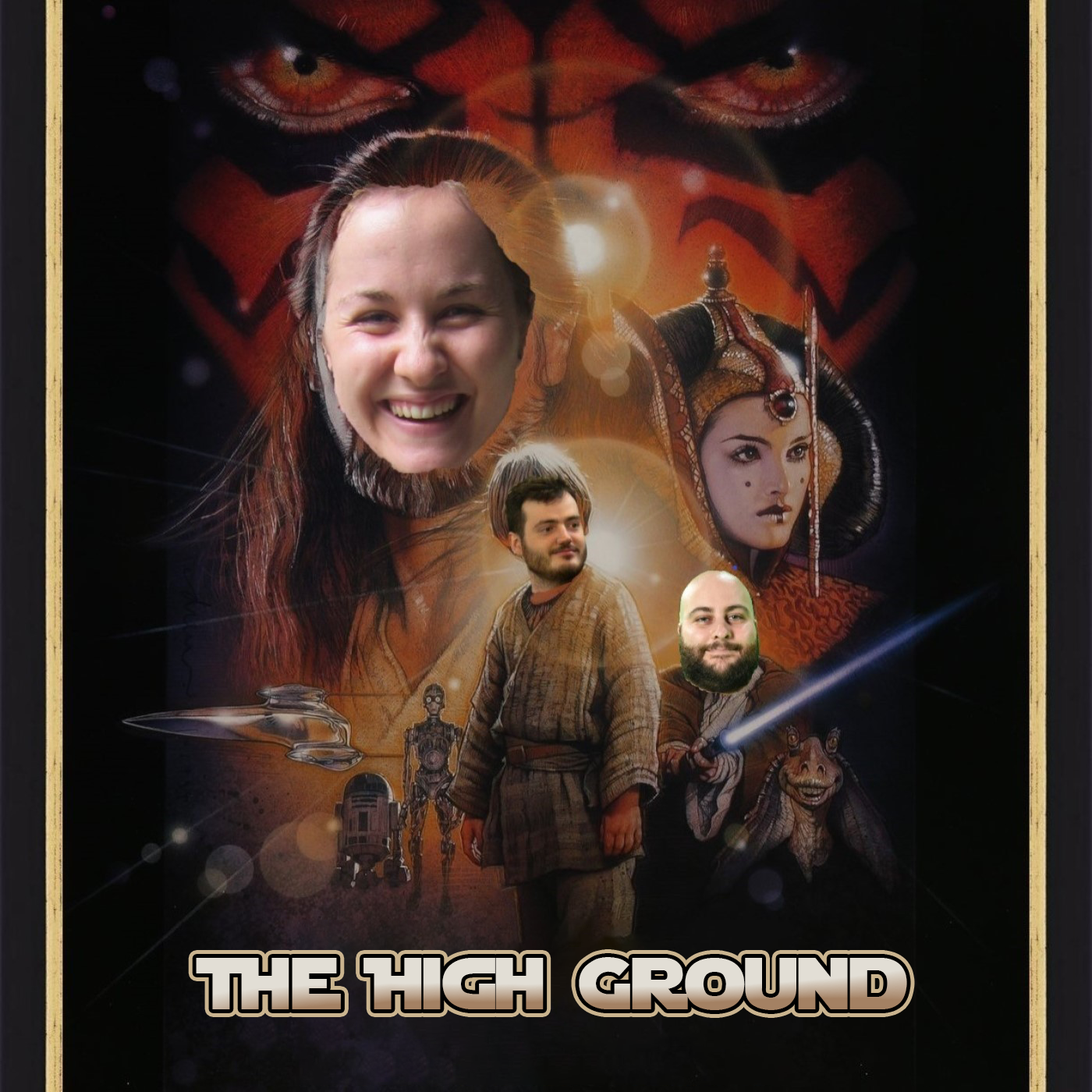 The High Ground: Shrek Forever After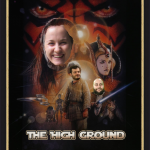 It's the end of an era… kinda. Georgia, Elliot and Reuben round out the tale of Shrek (and sorta Fiona) with a finale that attempts to discuss the concept of happily ever after.
If you wanna catch up to the movies we're watching now! Subscribe at the Doof Troop or above level!
Theme song is "K.K. Slider – All Star" by JJokerDude (https://www.youtube.com/watch?v=CaLoCy-D64A)