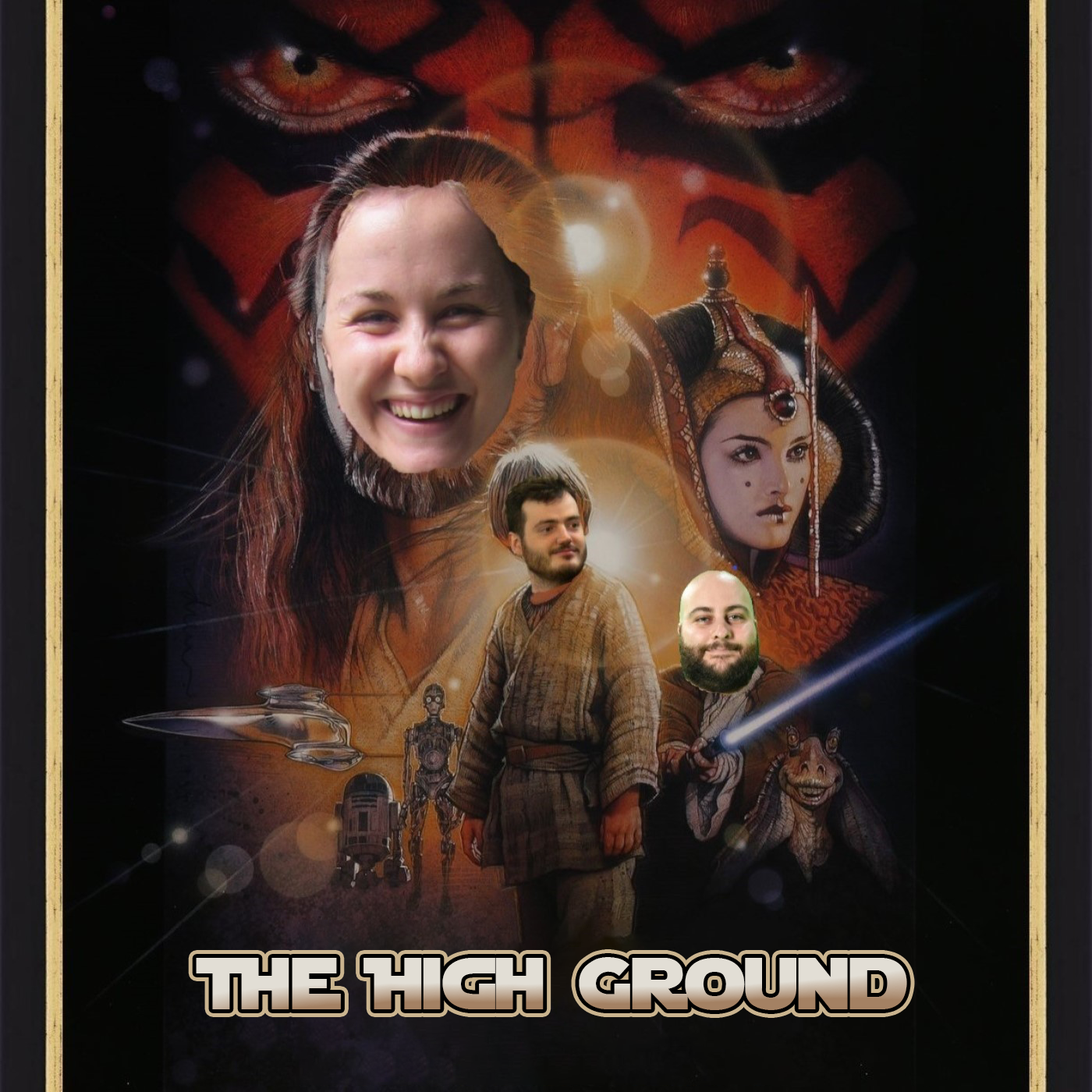 The High Ground: The Mummy – Tomb of the Dragon Emporer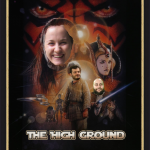 The O'Connell's are back to fight a mummy – and the Diebold-Moorhouses are back to fight about whether it was good! However, things have really changed up for this entry in the franchise – not only have we got a brand new mummy from a brand new country, but also a completely new outlook from our hosts! In one of the largest and most intense disagreements in their podcasting history, listen with shock and appal as we discover that Reuben enjoyed this movie as much as Elliot and Georgia hated it.
If you wanna catch up to the movies we're watching now! Subscribe at the Doof Troop or above level!
Theme song is "K.K. Slider – Mamma Mia" by Icarus (https://www.youtube.com/watch?v=uWenrgGnXpU)