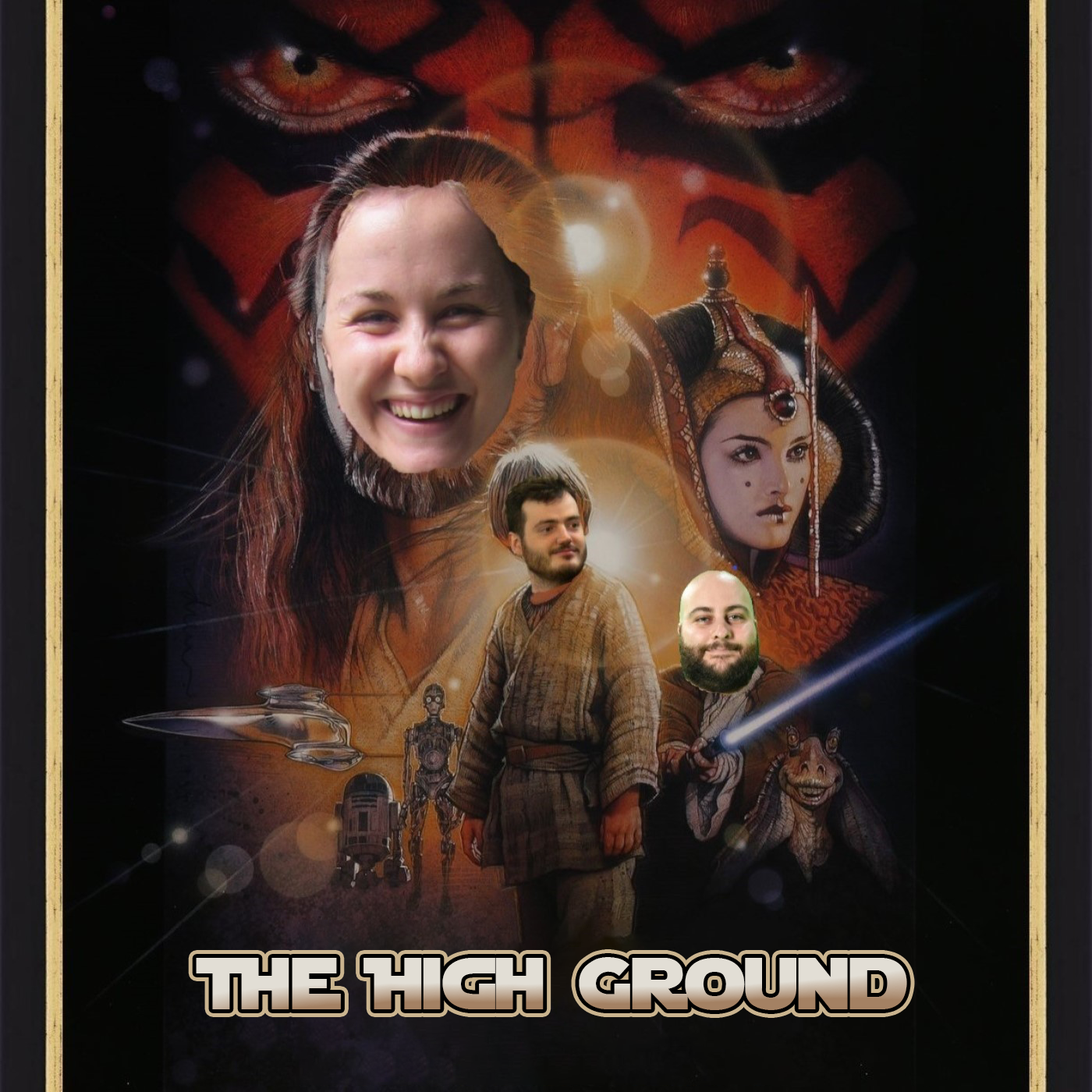 The High Ground: The Mummy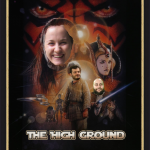 Elliot and Georgia take a step into the past to revisit another of their childhood treasures, and Reuben comes along to ensure his investment too, as The High Ground takes a look at the 1999 (aka only good) iteration of The Mummy.
If you wanna catch up to the movies we're watching now! Subscribe at the Doof Troop or above level!
Theme song is "K.K. Slider – Mamma Mia" by Icarus (https://www.youtube.com/watch?v=uWenrgGnXpU)